About this Webinar
In the next three years, the Marijuana Policy Project's "10 States in 3 Years'' initiative will push for legalization in 10 states spreading from Hawaii to Delaware. The states include Louisiana, Oklahoma, South Dakota, Minnesota, Hawaii, Florida, Ohio, Pennsylvania, Delaware, and New Hampshire, covering virtually every region of the country.
But while cannabis has reached new levels of mainstream acceptance in recent years, this doesn't mean that the campaign is a sure thing.
From conservative and law enforcement opposition to the costs of running a get-out-the-vote campaign, the MPP and other legalization advocates have their work cut out for them.
In this on-demand Rootwurks webinar, Toi Hutchinson and Karen O'Keefe of the Marijuana Policy Project will join Andrew Livingston of the law firm Vicente LLP to discuss the difficulties in cannabis legalization campaigns, which forms of advocacy and campaigning are most successful, and what it would mean for the cannabis industry to have 10 more legal states just three years from today.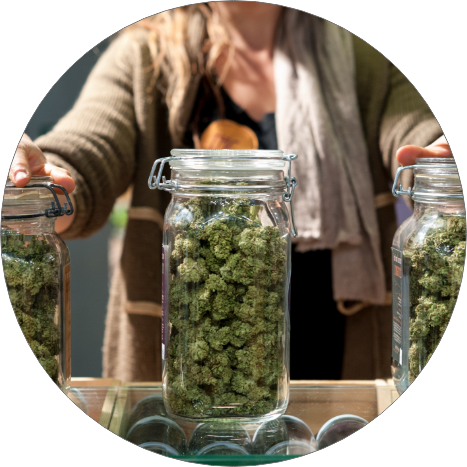 Who can benefit from this on-demand webinar?
Few topics captivate cannabis observers and the industry more than legalization. This webinar will benefit people inside and outside of the industry who are curious about where legalization is a likely prospect in the coming years, why certain states haven't legalized, what makes a successful campaign, and what they can do to help fight the good fight.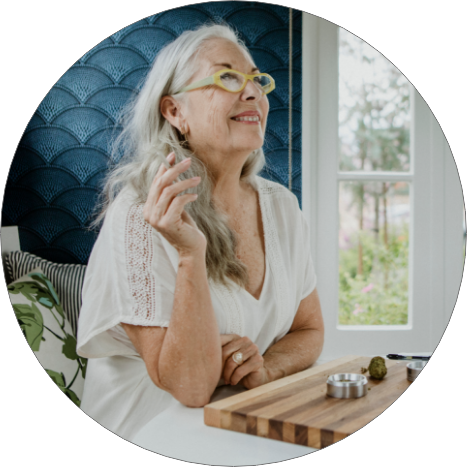 Attendees will gain expert insight on:
Which states are most likely to legalize in the coming years

What it takes to run a successful legalization campaign

Why certain legalization campaigns have failed (or have been successful)

Why ballot initiatives can be more difficult than campaigns that go through the legislature

What it will take to advance legalization in more conservative states

What 10 new legal cannabis states would mean for the industry as a whole
Meet Your Speakers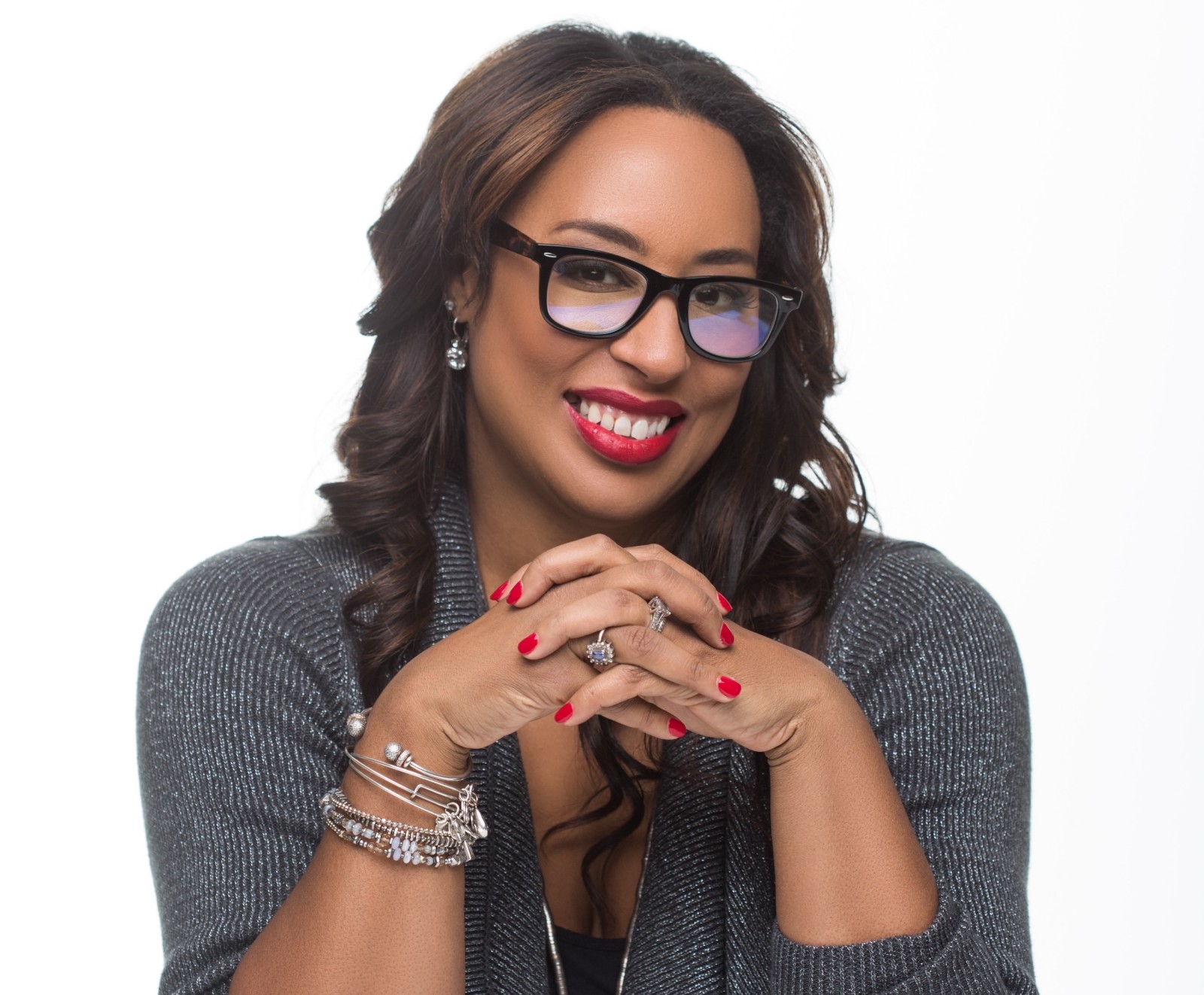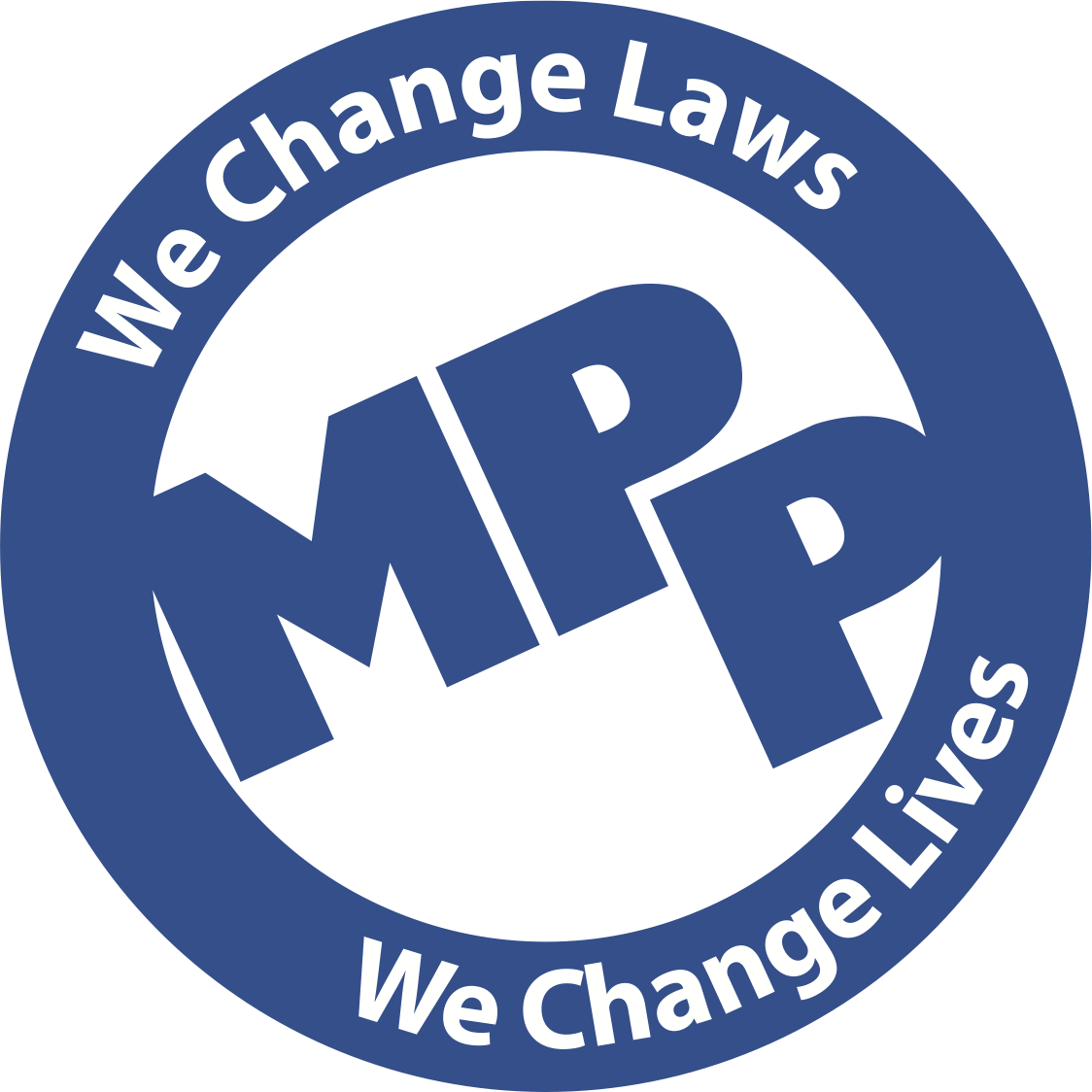 From 2009 to 2019, Toi Hutchinson served as an Illinois Senator, representing the 40th District. In the Senate, she championed a variety of causes including protecting women and children from violence, modernizing the state's tax structure, and legalizing cannabis. In 2019, she was appointed by Illinois Governor JB Pritzker as the Senior Advisor to the Governor for Cannabis Control and left the administration in January 2022 to become the first woman President and CEO of the Marijuana Policy Project.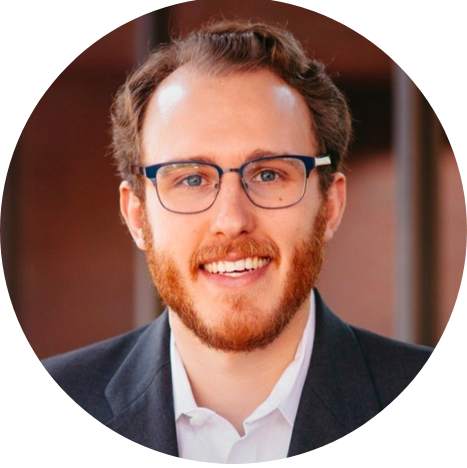 Andrew Livingston - Director of Economics and Research | Vicente LLP
Andrew Livingston is based in Vicente LLP's Denver office, where he serves as the firm's director of economics and research. In this role, he assists clients with developing and expanding their enterprises across cannabis markets nationally and internationally. Andrew has spent his entire career studying cannabis markets, first working alongside the VS team in 2012 on the historic campaign to pass Amendment 64, which legalized marijuana for adults in Colorado.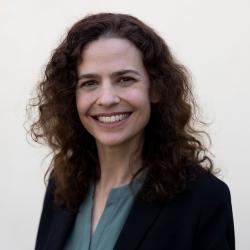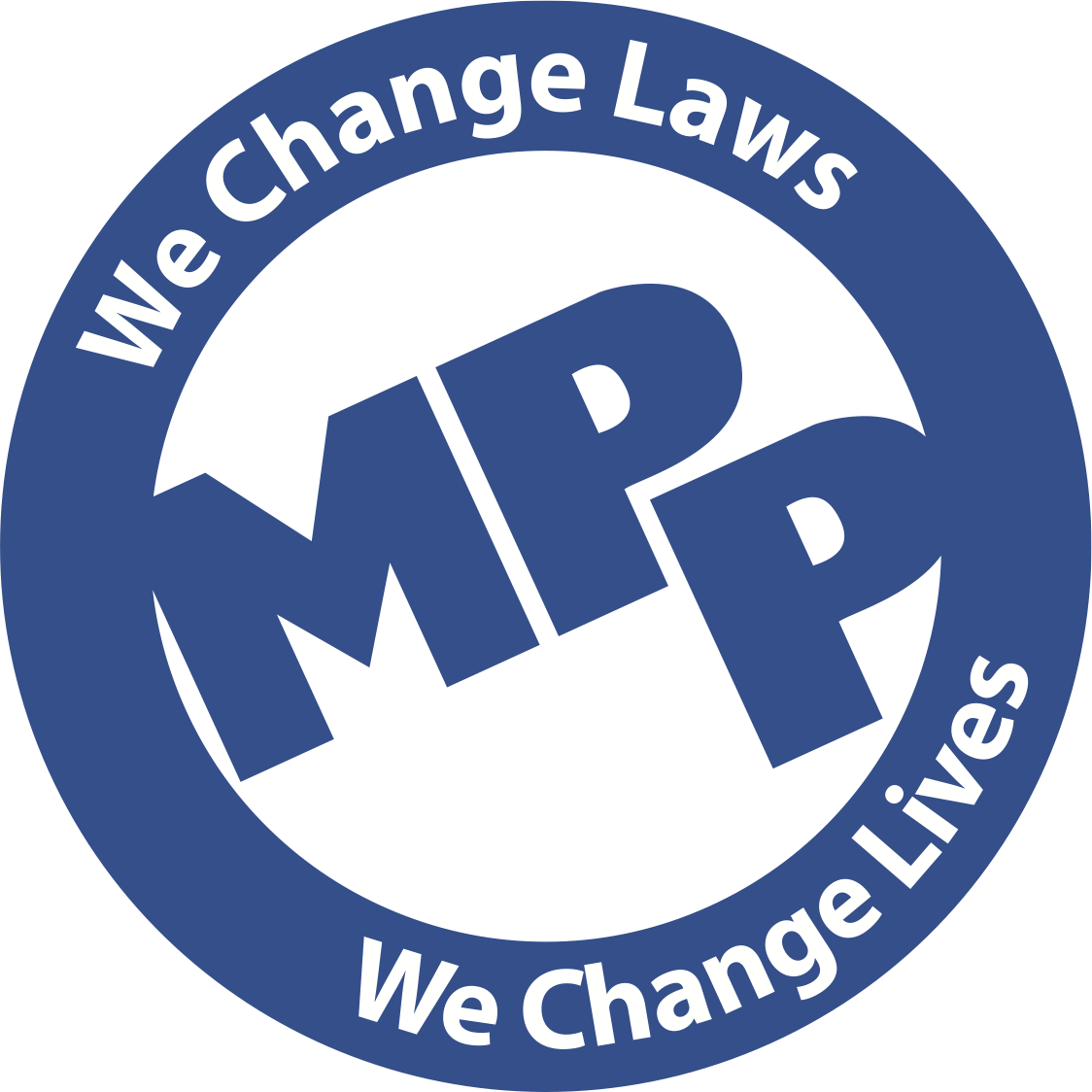 As the director of state policies at the Marijuana Policy Project, Karen O'Keefe manages grassroots and direct lobbying efforts in state legislatures for the nation's largest cannabis policy reform organization. Working closely with local advocates and lawmakers, her team played a leading role in the advocacy campaigns that resulted in the first two legalization laws to pass through state legislatures – Vermont and Illinois. Her team has also played central roles in Connecticut's and Maryland's successful legalization efforts and the lobbying campaigns that resulted in more than a dozen medical marijuana and decriminalization laws. She is also an attorney who was raised in Michigan and now lives in West Hollywood, California.
Our Webinar Partners
This event would not be possible without our partners' insight and years of experience in the cannabis industry.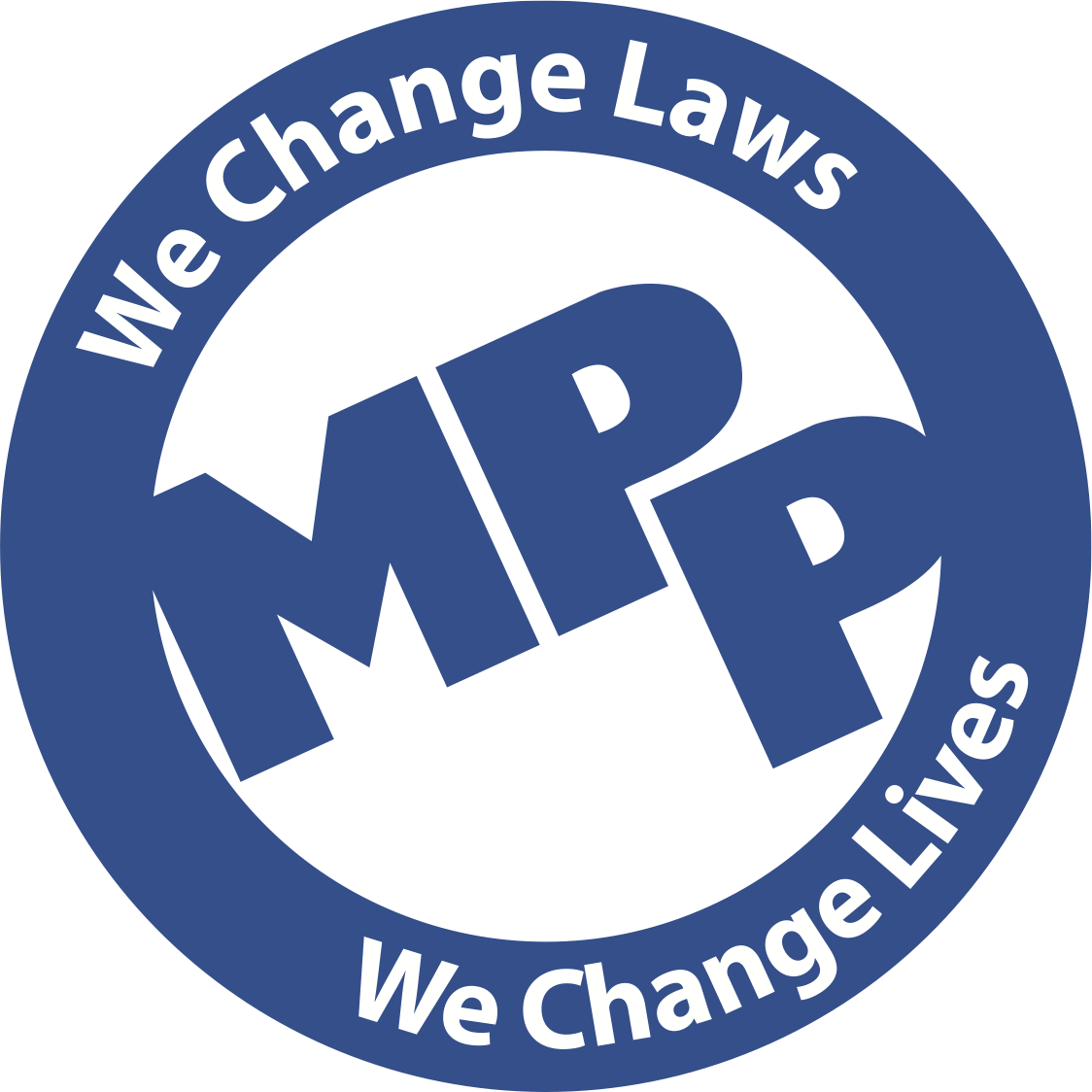 Hosted by Rootwurks
Rootwurks is a cannabis e-learning and compliance management platform built through the know-how of some of the leading experts in food manufacturing compliance and cannabis law. The centerpiece of the company is the Rootwurks Learning Experience Platform (LXP), an online cannabis education and compliance tool that was designed to help companies meet their compliance needs and receive educational guidance to build a culture of safety in their daily operations.