About this Webinar
According to Leafly's 2022 Harvest Cultivation Report, cannabis is now the country's sixth-largest cash crop, with more annual production than potatoes or rice.
Altogether, the report state that there are 13,297 indoor and outdoor cannabis farming licenses in the United States and that legal cannabis farmers produce 2,834 metric tons of cannabis flower per year,
But how much of this is grown indoors vs. outdoors? And should more of these indoor cultivators consider growing outdoors or vice versa?
Indoor cultivation allows cultivators to exert significant control over the growing environment. They can also grow multiple harvests throughout the year, as they aren't reliable on seasonal changes in sunlight.
But outdoor cultivation has much lower energy costs and allows cultivators to use the sun's unrivaled solar output.
Both methods have safety risks and compliance concerns that can be unique. In legal cannabis jurisdictions where the climate allows either form of cultivation, does one of the two stand out as a better option for growers?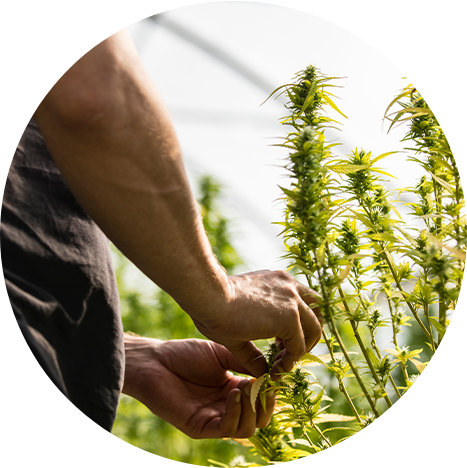 Who Can Benefit?
Without cannabis cultivation, there would be no cannabis industry or cannabis at all. The safety, compliance, and quality assurance issues that cultivators face have a major impact on the industry and the cannabis products that we all know and love. This on-demand webinar will provide valuable insight for anyone trying to understand what cannabis cultivation involves and the everyday concerns of professional cannabis farmers.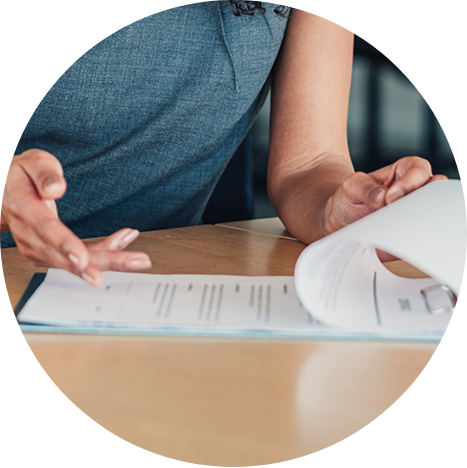 Viewers will gain expert insight on:
The pros and cons of indoor and outdoor cannabis cultivation
What it takes to ensure safety in outdoor and indoor cannabis cultivation
The environmental impact of indoor and outdoor cannabis cultivation
The startup and operating costs of both types of cultivation
The differences between cannabis flower grown indoors vs outdoors
What consumers should look for when purchasing cannabis
Meet Your Speakers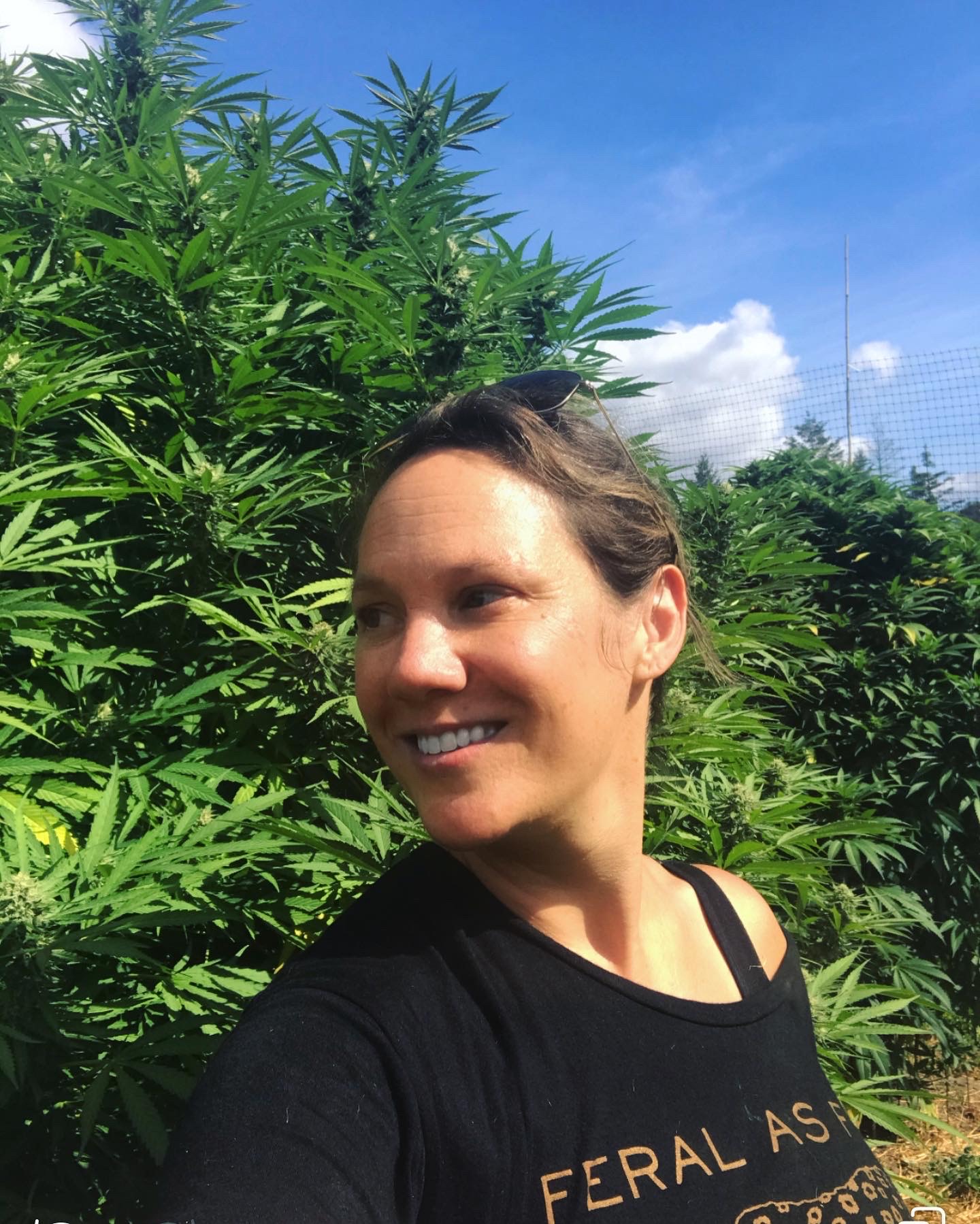 Wendy Kornberg - CEO and President | Sunnabis
Wendy Kornberg is a second-generation Humboldt County regenerative farmer. She grows cannabis at her family-run farm Sunnabis: Humboldt's Full Sun Farms. She is also an international speaker on cannabis cultivation and sustainability and a member of the council of Ganjier.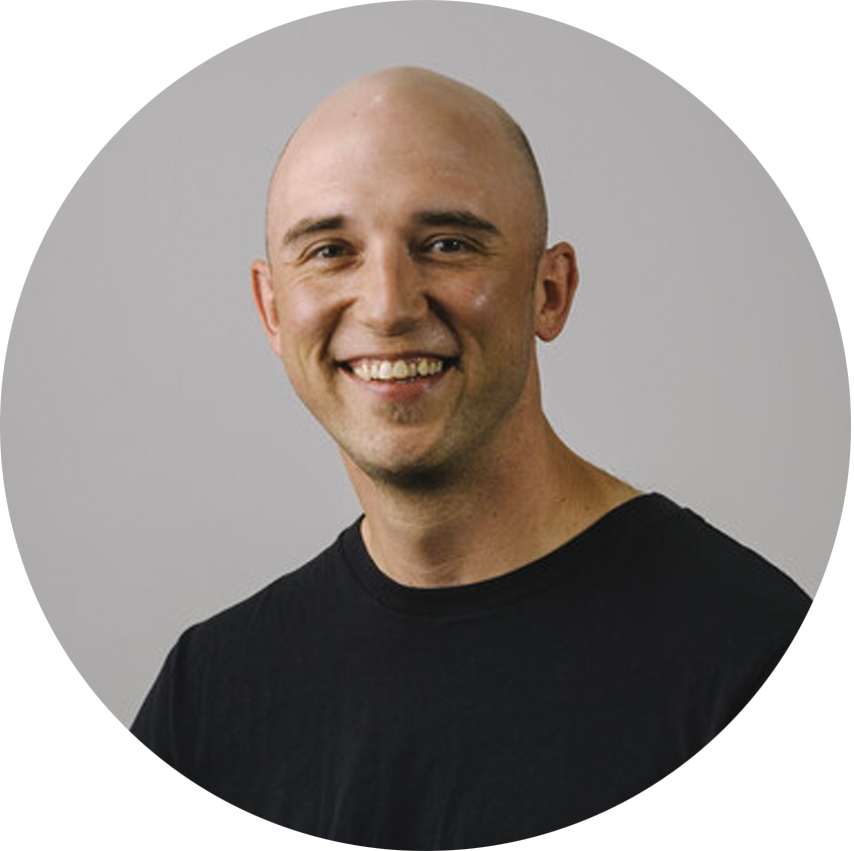 Jay Bouton - Senior Director of Cultivation | Culta
Jay Bouton is the senior director of cultivation at Culta. Based out of Cambridge, Maryland, Culta is a vertically-integrated craft cannabis company that cultivates, extracts, processes, distributes, and retails cannabis and cannabis-related products.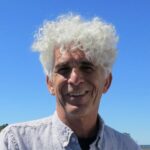 Shawn Cooney is the co-founder of the sustainable cannabis coalition and the founder of CloudFarming / Corner Stalk Farm, an urban farm in Boston. Cooney is also the vice chair of the facility design of the National Cannabis Industry Association.
Our Webinar Partners
This event would not be possible without our partners' insight and years of experience in the cannabis industry.




Hosted by Rootwurks
Rootwurks is a cannabis e-learning and compliance management platform built through the know-how of some of the leading experts in food manufacturing compliance and cannabis law. The centerpiece of the company is the Rootwurks Learning Experience Platform (LXP), an online cannabis education and compliance tool that was designed to help companies meet their compliance needs and receive educational guidance to build a culture of safety in their daily operations.