About this Webinar
From falling prices to over supply and federal prohibition - the challenges of the cannabis industry are extensive, even before we factor in compliance.
Compliance guidelines cover all aspects of operations in the legal cannabis industry, from inventory tracking to waste removal to contamination prevention measures and much, much more.
However, one aspect of compliance that often gets overlooked is record keeping.
In this on-demand Rootwurks webinar, you can hear Matt Ragusci, the technical director of CSQ - Cannabis Safety and Quality, discuss why record keeping is so important for cannabis companies, and how it can work to their advantage when the regulatory authorities come calling.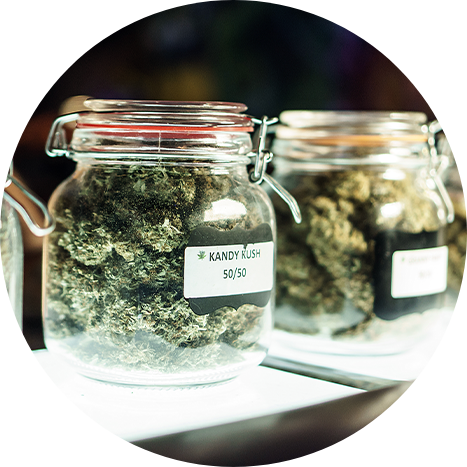 Who can benefit from this webinar?
By early 2023, legal adult-use cannabis has become a reality in states across the country, from the West Coast to the Midwest to New England. And in each and every one of these states, cannabis operators must contend with the compliance demands of the medical cannabis and adult-use cannabis markets.
This webinar will benefit cannabis professionals who want to learn more about this often-overlooked aspect of compliance and the tips and tricks that can make record keeping far less of a hassle.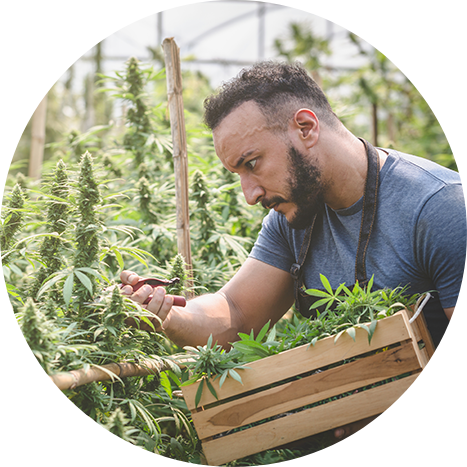 Viewers will gain expert insight on:
W

hy record keeping is so important in cannabis

What good record keeping measures entail

How cannabis companies can implement better record keeping

How solid record keeping can help companies in the event of a compliance violation

How record keeping can help with employee training and education in cannabis

And more!
Meet Your Speaker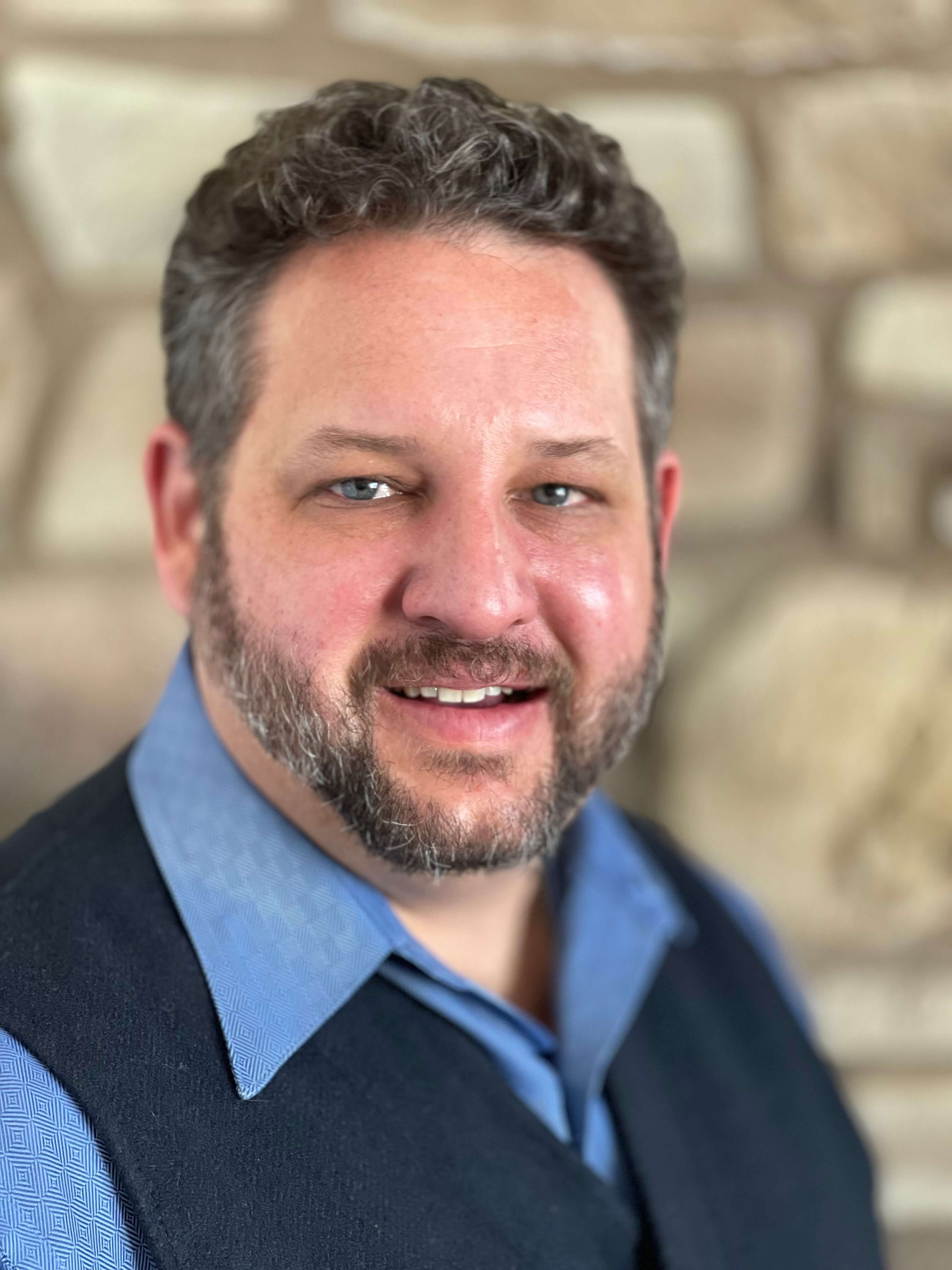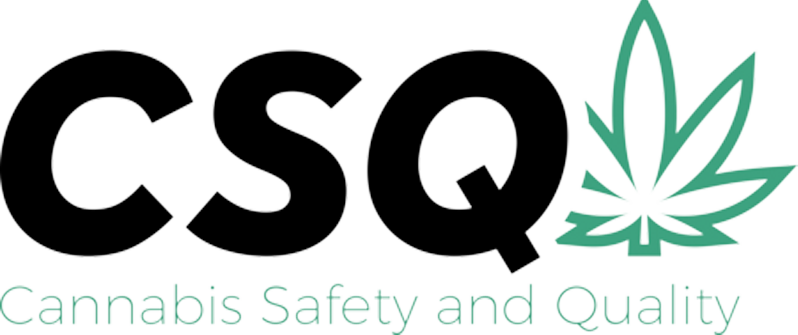 Matt Regusci is the Technical Director of Cannabis Safety & Quality (CSQ), the first cannabis certification program to meet GFSI Benchmarking Requirements. A father of 9, Regusci also co-founded Azzule, an online compliance supply chain data management company, which is the parent company of PrimusGFS, a GFSI food safety standard.
Regusci also worked as the Chief Relationship Officer at RizePoint and as the Director of Growth and Public Relations at ASI, one of the largest food safety providers in North America.
Our Webinar Partners
This event would not be possible without our partners' insight and years of experience in the cannabis industry.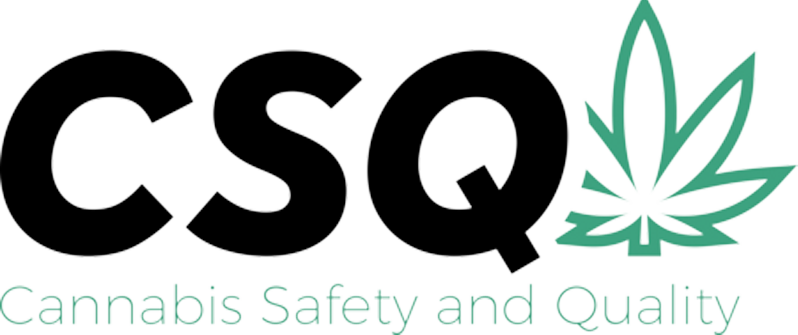 Hosted by Rootwurks
Rootwurks is a cannabis e-learning and compliance management platform built through the know-how of some of the leading experts in food manufacturing compliance and cannabis law. The centerpiece of the company is the Rootwurks Learning Experience Platform (LXP), an online cannabis education and compliance tool that was designed to help companies meet their compliance needs and receive educational guidance to build a culture of safety in their daily operations.