About this Webinar
After Election Day in November 2022, nearly half of all Americans live in states with legal recreational cannabis. Furthermore, cannabis became the country's sixth-largest cash crop, surpassing potatoes and rice, according to Leafly's 2022 Harvest Cultivation Report.
And in poll after poll, Americans have made it clear that cannabis is more mainstream and accepted than ever before.
But 2022 was also a very trying year for countless cannabis operators, especially in more mature markets like Colorado and California.
Facing price compression for wholesale cannabis, an economic downturn, historic inflation, and the complexities of running a federally illegal business, many companies have pursued layoffs or faced the difficult decision of deciding whether to close their doors for good.
In the on-demand Rootwurks webinar, "What did 2022 Mean for Cannabis, and What Should We Expect in 2023," you can hear Brian Vicente of the cannabis law firm Vicente Sederberg LLP and Denise De Nardi, the Chief Sales Officer at Native Roots discuss their perspectives on the past year in legal cannabis and what they expect for the industry in 2023.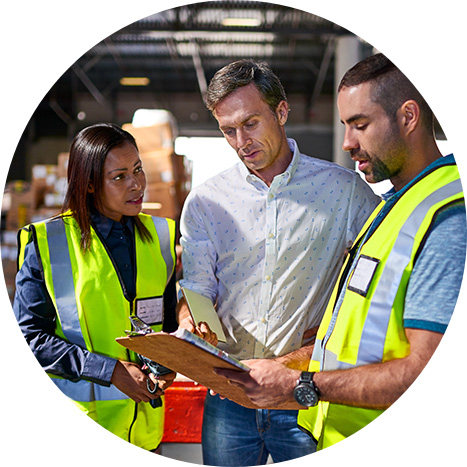 Who Can Benefit from This Webinar?
The past year has brought significant legislative changes to the cannabis landscape in the United States. For retail cannabis, the past year has been defined largely by price compression, over-supply, and no shortage of upheaval. This webinar can benefit anyone - inside the industry or outside of it - who would like to gain expert insight on current events affecting legal cannabis and how they could play out in the months to come.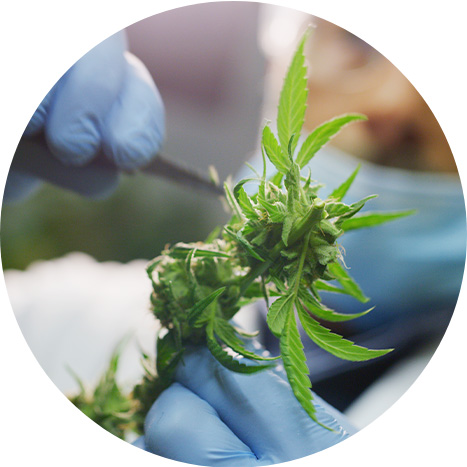 Viewers will gain expert insight on:
The most significant developments in cannabis legalization over the past year

What we can expect for cannabis legalization in 2023

The most impactful regulatory developments in 2022 - and what 2023 may hold

How falling prices and over-supply are affecting the retail cannabis market

How retail cannabis operators have dealt with the challenges of the past year

What we can expect for the retail cannabis industry in 2023
Meet Your Speakers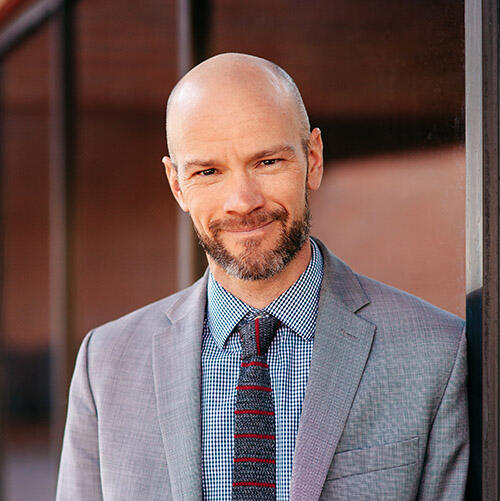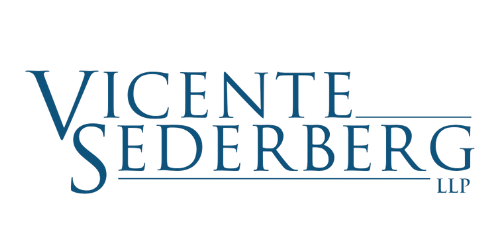 Brian Vicente - Founding Partner and Executive Board Member | Vicente Sederberg LLP
Brian Vicente is a founding partner of Vicente Sederberg, "the country's first powerhouse marijuana law firm." Vicente has advised local, state, and national government officials on cannabis regulation and was the lead drafter of Colorado's Amendment 64, which legalized adult-use cannabis in the state. Vicente currently serves as president of the National Hispanic Cannabis Council and, in 2010, was elected as the first board chair of the National Cannabis Industry Association.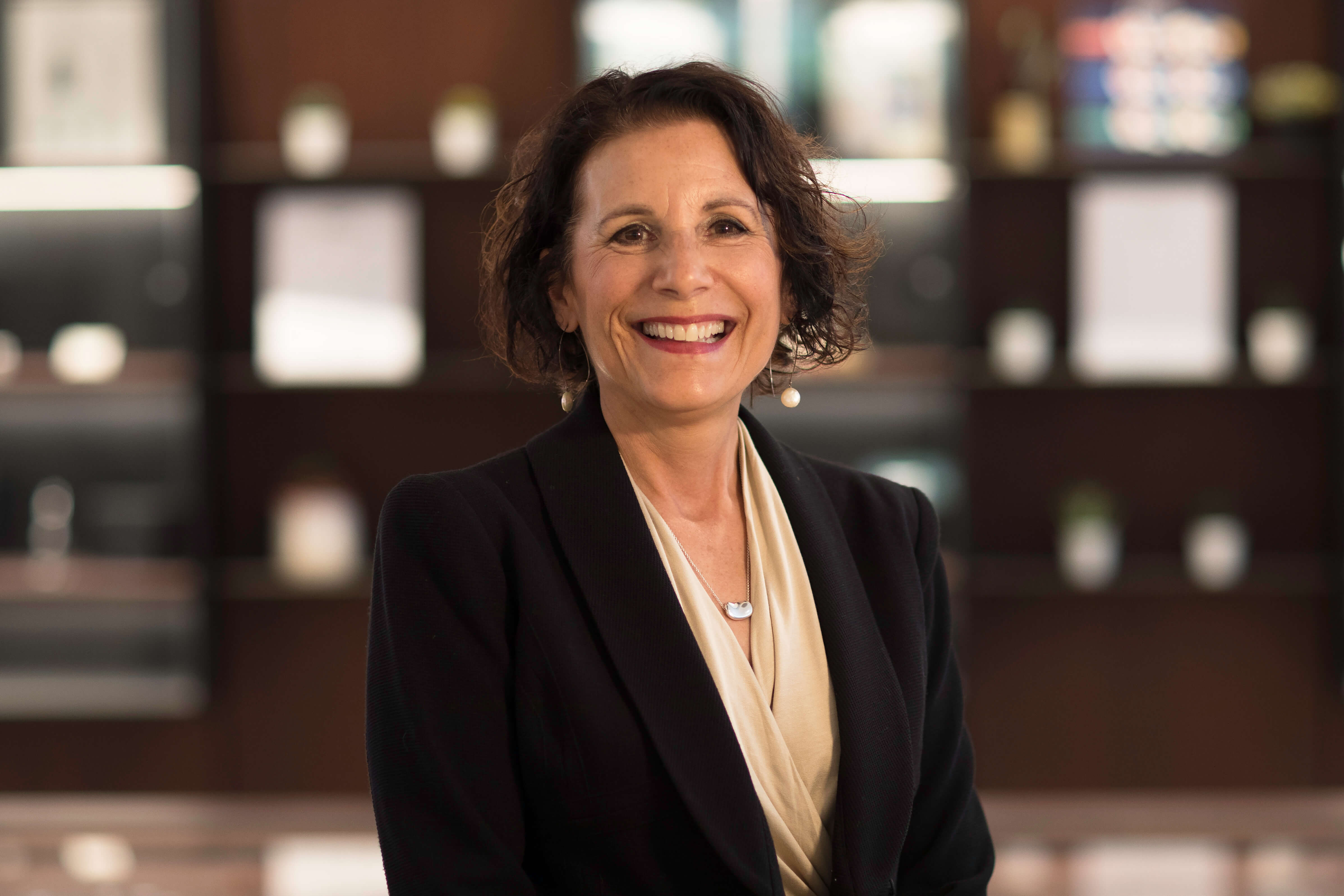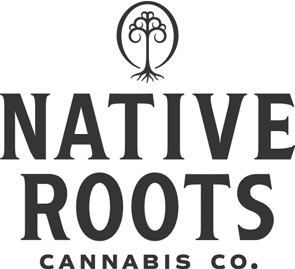 Denise De Nardi is the Chief Sales Officer at Native Roots Cannabis, Colorado's leading independent chain of cannabis dispensaries. De Nardi has decades of experience in corporate marketing, sales, and retail management. In her current role, she has been instrumental in leading Native Roots' transformational retail growth and multi-state expansion.
Our Webinar Partners
This event would not be possible without our partners' insight and years of experience in the cannabis industry.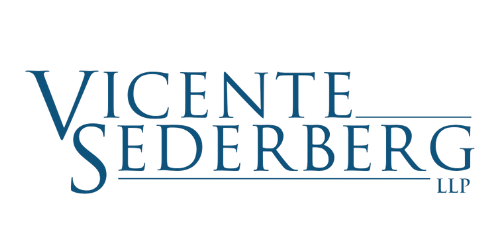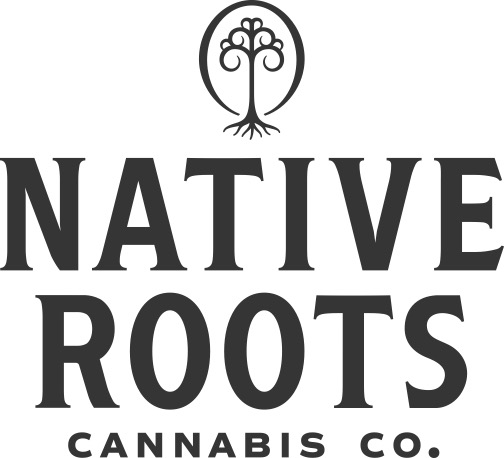 Hosted by Rootwurks
Rootwurks is a cannabis e-learning and compliance management platform built through the know-how of some of the leading experts in food manufacturing compliance and cannabis law. The centerpiece of the company is the Rootwurks Learning Experience Platform (LXP), an online cannabis education and compliance tool that was designed to help companies meet their compliance needs and receive educational guidance to build a culture of safety in their daily operations.