About this Webinar
"Welcome to the Cannabis Crunch."
The Boston Globe headline in mid-January left little to the imagination.
As the article detailed, though legal adult-use cannabis has brought in nearly $4 billion in revenue in Massachusetts in the four years since legalization, cannabis producers are coping with a "massive price crash" like those seen in more mature legal cannabis states.
But beyond having to cope with price compression, what is it like to run a cannabis company in Massachusetts?
In the on-demand Rootwurks webinar, "What's it Like to Run a Cannabis Company in Massachusetts," Adam Fine of cannabis law firm Vicente LLP and Gregg Weiss, the VP of Technology & Strategic Growth at Happy Valley, discuss the current state of affairs for cannabis in Massachusetts, the challenges cannabis companies face, how the state is handling social equity, and the compliance and regulatory issues at play in the state.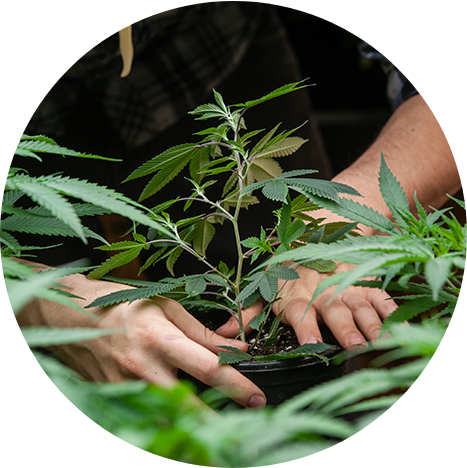 Who Can Benefit?
As of January 2023, every state in New England other than New Hampshire has a legal adult-use cannabis market, and Massachusetts has the largest legal market on the East Coast outside New York. This webinar will benefit viewers interested in the legal cannabis landscape in Massachusetts, what it takes to run a business in the state, and the particular challenges that cannabis companies must face in Massachusetts.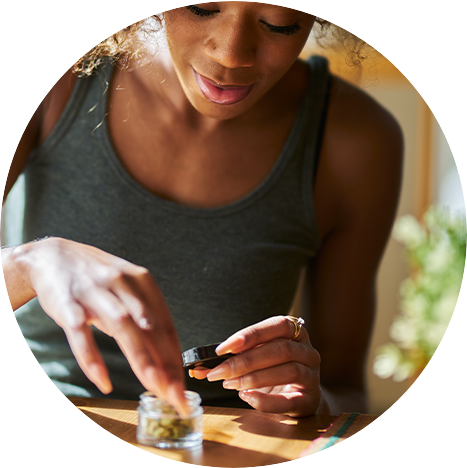 Viewers will gain expert insight on:
What it's like to run a cannabis company in Massachusetts today

The start-up and operating costs for a cannabis company in Massachusetts

The regulatory landscape operators face in cannabis in Massachusetts

How falling prices are affecting the Massachusetts market

How Massachusetts has handled social equity in its cannabis program

The main things a would-be operator needs to know before opening a cannabis company in Massachusetts
Meet Your Speakers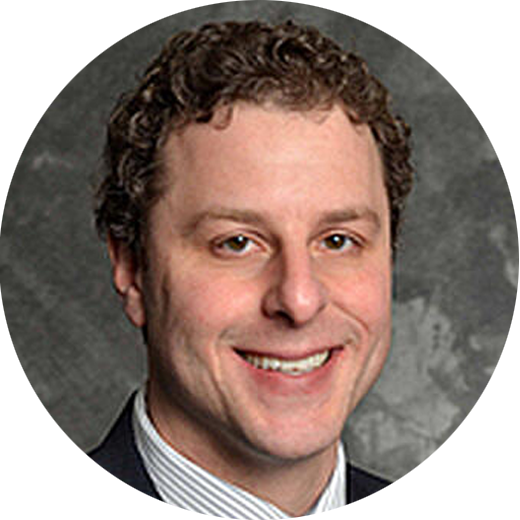 Adam Fine is the managing partner in the Boston office of Vicente LLP, one of the countries leading cannabis law firms. He served as a consultant to the Massachusetts Special Senate Committee on Marijuana and helped draft Question 4, the initiative that legalized cannabis in Massachusetts. In 2018, Adam was named one of the "100 Most Influential People in Boston" by Boston Magazine.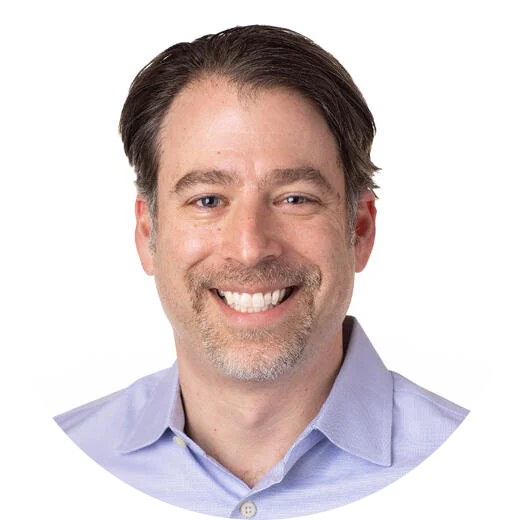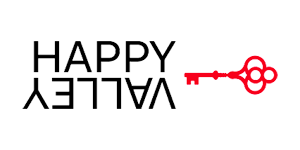 Greg Weiss - VP of Technology and Strategic Growth | Happy Valley
Greg Weiss is the VP of Technology and Strategic Growth at Happy Valley, a vertically-integrated cannabis company based in Newburyport, Massachusetts. Gregg has also served as a technology and brand strategy executive in other states with regulated cannabis, including Colorado and Florida, and in 2016 he created Canna Holdings, an event company dedicated to producing medical cannabis educational events for Florida physicians.
Our Webinar Partners
This event would not be possible without our partners' insight and years of experience in the cannabis industry.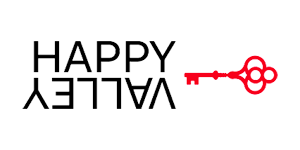 Hosted by Rootwurks
Rootwurks is a cannabis e-learning and compliance management platform built through the know-how of some of the leading experts in food manufacturing compliance and cannabis law. The centerpiece of the company is the Rootwurks Learning Experience Platform (LXP), an online cannabis education and compliance tool that was designed to help companies meet their compliance needs and receive educational guidance to build a culture of safety in their daily operations.