About this Webinar
Running a cannabis business can entail all types of costs and considerations. These can include everything from deciding how much to pay employees to which products to stock and which properties fit the budget for a retail storefront or production facility.
With so many start-up costs and licensing fees, it can be tempting to cut corners.
When it comes to compliance, though, cutting corners to save some money can end up costing you dearly. Compliance failures can result in hefty fines, damage to your company's reputation, and even loss of license.
But how can you know where to start? In the absence of federal legalization, legal cannabis is regulated by a patchwork of state and local authorities, with guidelines that can vary from one jurisdiction to the next.
In this webinar held by the NHCC in collaboration with Rootwurks - a cannabis education and compliance company based out of Austin - we will speak to compliance expert Rafael Bombonato about the importance of compliance in running a cannabis business, what it entails, and how to simplify your processes so you can make sure to stay ahead of the game.
The importance of meeting the compliance demands of cannabis
Why you should never cut corners on compliance
Best practices for avoiding compliance failure
The steps cannabis companies take to build a culture of compliance adherence
How compliance protocols are crucial to ensuring safety in the workplace
How compliance adherence can help companies avoid product liability claims
How compliance covers things you've maybe never thought of - like how to dispose of waste or place a surveillance camera
The importance of meeting compliance deadlines
How workplace and cannabis education can improve compliance adherence and safety
Why compliance shouldn't be seen as just a burden - and how it can also help companies protect their employees, customers, and reputation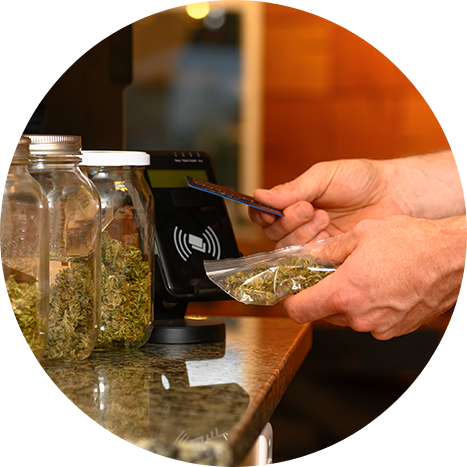 Who can benefit from this webinar?
Compliance requirements affect everyone working in the cannabis industry today. These requirements also affect consumers by playing a key role in the safety, reliability, and quality of cannabis products. This webinar can benefit cannabis professionals and consumers who want to know about the regulatory processes required of cannabis businesses, how they can affect cannabis businesses and professionals, and what they mean for consumers.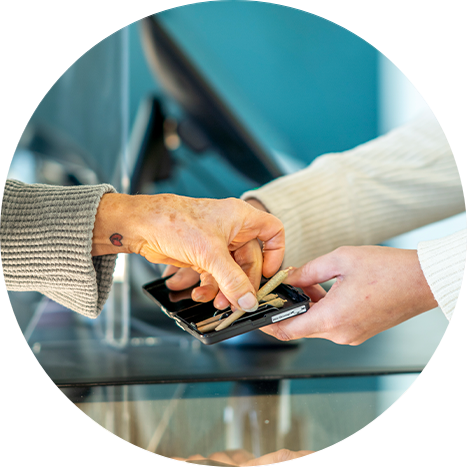 Attendees will gain expert insight on:
The importance of meeting compliance requirements
The complexity of the compliance landscape in cannabis
How companies can simplify their compliance actions
Why compliance requires the participation of all employees
How compliance can help safeguard the safety of cannabis products and help protect cannabis workers on-the-job
Meet the Experts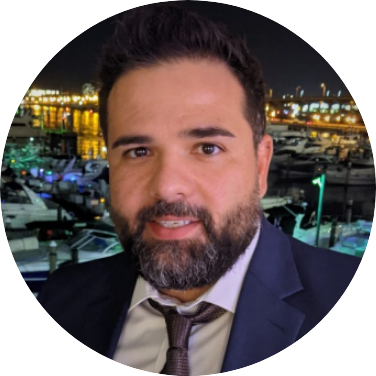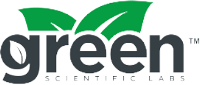 Rafael Bombonato - Chief Compliance Officer Vice President Quality Assurance | Green Scientific Labs
Rafael Bombonato is the Chief Compliance Officer for Green Scientific Labs. He has more than 15 years of compliance, quality assurance, and product safety experience, including the past five years in the Medical Cannabis industry. Rafael is part of the cannabis technical committee at CSQ (Cannabis Safety and Quality) and SQF (Safe Quality Food). He is also a Quality Auditor, HACCP trained, SQF Practitioner, and is involved in policy, regulation, and guideline development throughout all aspects of the Cannabis industry. He previously served as Quality and Compliance Manager and Corporate Quality Manager at Curaleaf.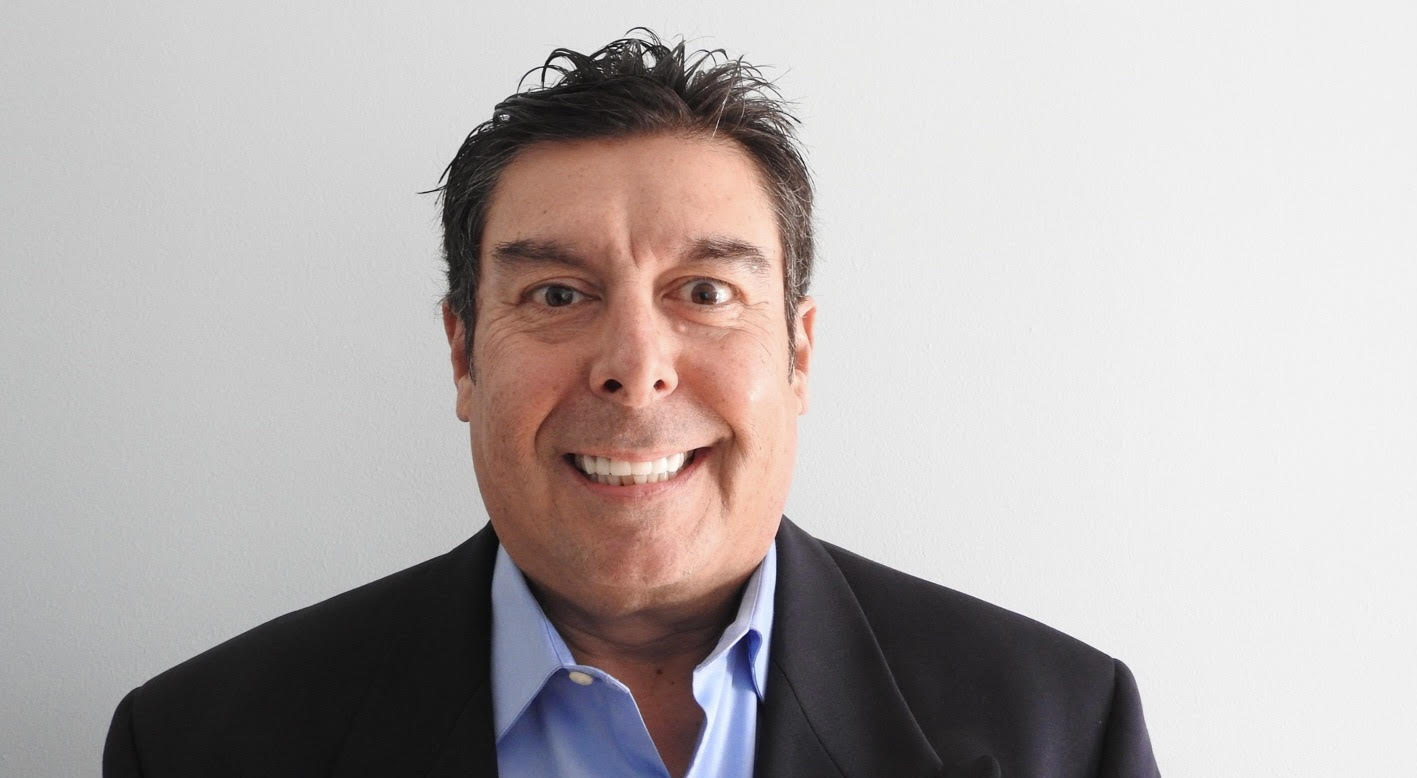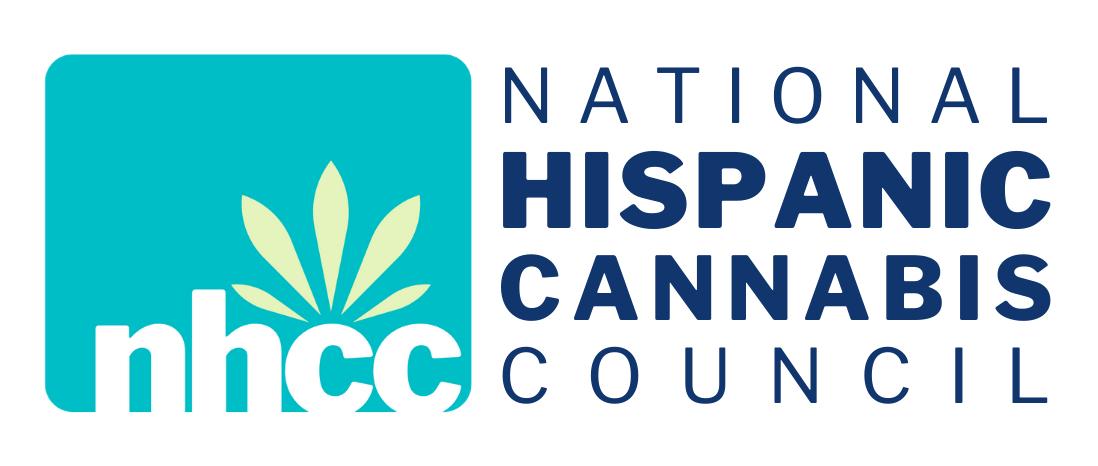 Antonio Valdez co-founded the NHCC in 2021. Before joining the cannabis industry, Valdez played a key role in the launch of the National Association of Hispanic Real Estate Professionals. Valdez also spent years building digital capabilities and developing online marketing strategies for various companies.
Our Webinar Partners
This event would not be possible without our partners' insight and years of experience in the cannabis industry.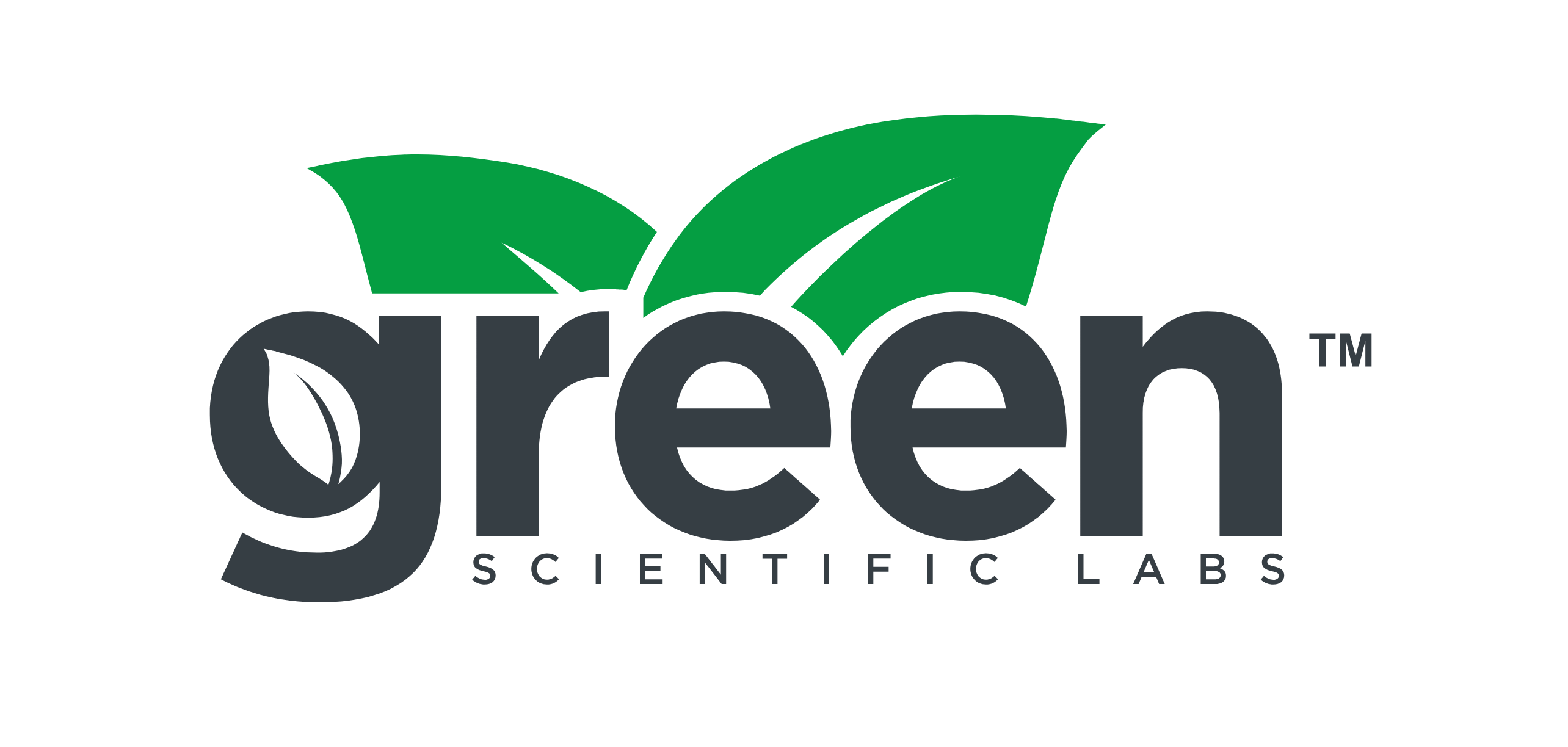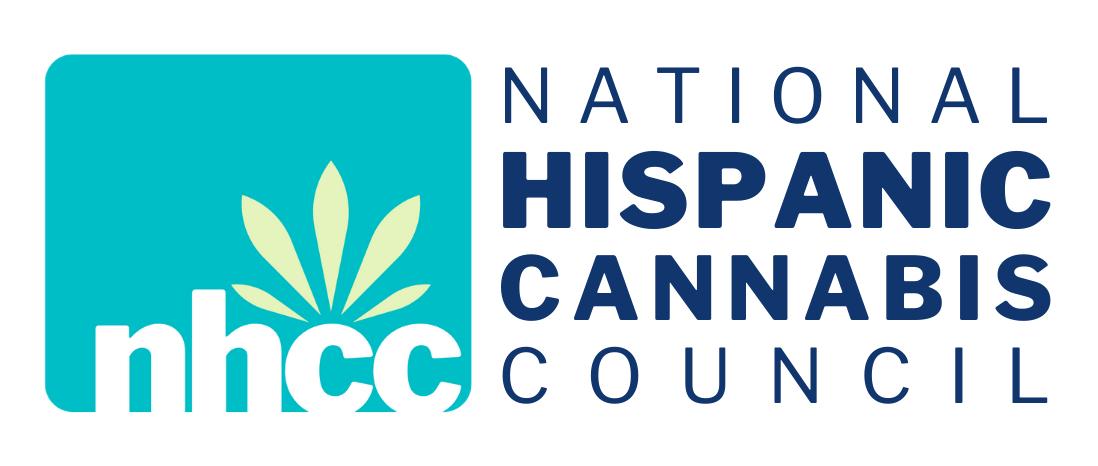 Hosted by Rootwurks
Rootwurks is a cannabis e-learning and compliance management platform built through the know-how of some of the leading experts in food manufacturing compliance and cannabis law. The centerpiece of the company is the Rootwurks Learning Experience Platform (LXP), an online cannabis education and compliance tool that was designed to help companies meet their compliance needs and receive educational guidance to build a culture of safety in their daily operations.