About this Webinar
According to the Bureau of Labor Statistics, in May, the annual inflation rate hit 8.6%, the highest since 1981.
But for many consumers, it can appear that the only thing that's getting cheaper is cannabis.
As Westword wrote in April, the wholesale price per pound of flower fell over 46 percent on average in Colorado between January to April 2022, while the price per pound of flower allocated for extraction fell by an average of 55 percent.
In this on-demand Rootwurks webinar, we hosted Vicente Sederberg LLP's Director of Economics and Research, Andrew Livingston, for an in-depth look at what's happening with cannabis prices today and why no, cannabis is not inflation or recession-proof and can still be subject to the same market forces as just about every other consumer good.
Why cannabis prices haven't risen like other consumer goods
How federal legalization could impact the market factors for cannabis
What effect the COVID-19 pandemic has had on the economics of cannabis today
The input costs in cannabis and how they affect the industry
How inflation is impacting cannabis workers - and the effect this is having on cannabis companies
How a recession could affect the cannabis industry
How a recession could be harder for smaller cannabis companies to withstand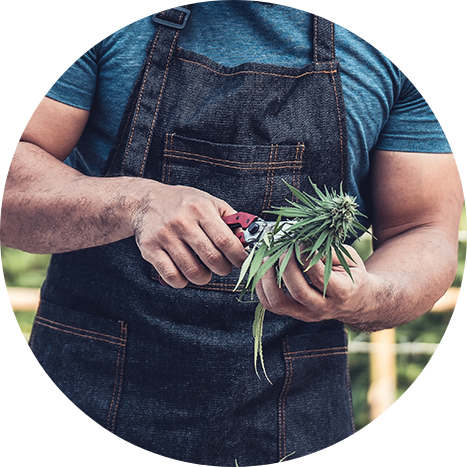 Who can benefit from this on-demand webinar?
Inflation is having a significant impact on all of our lives. This webinar can benefit anyone interested in how inflation is affecting the cannabis industry, especially industry professionals who want to know more about what the future holds. This webinar can also benefit anyone fascinated by the factors that make cannabis unique as a consumer good, and would also like to gain a little bit of optimism about the economics of cannabis as we move forward in this uncertain time.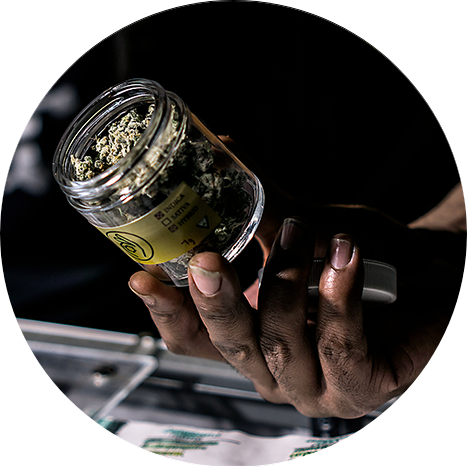 Viewers will gain expert insight on:
What makes a product "inflation-proof," and why this doesn't really apply to cannabis
The pandemic's effect on cannabis production and prices
How federal prohibition makes cannabis a unique consumer good
What a recession would mean for the cannabis industry
The particular challenges facing cannabis companies at a time of soaring inflation
How rising labor costs can affect operating costs at a time of inflation
The role of cannabis products at a time when people are watching their pocketbook
Meet Your Speakers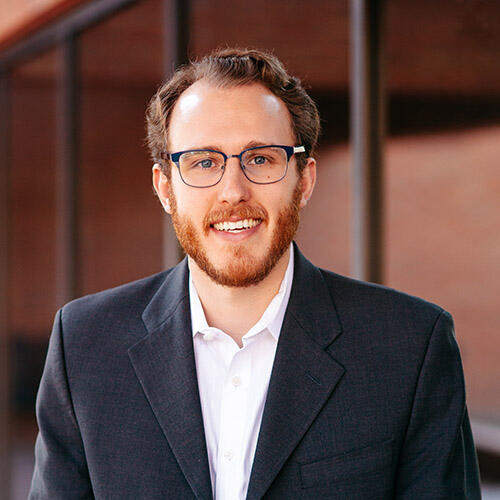 Andrew Livingston - Director of Economics & Research | Vicente Sederberg, LLP
Andrew Livingston is based in Vicente Sederberg's Denver office, where he serves as the firm's director of economics and research. In this role, he assists clients with developing and expanding their enterprises across cannabis markets nationally and internationally.
Andrew has spent his entire career studying cannabis markets, first working alongside the VS team in 2012 on the historic campaign to pass Amendment 64, which legalized marijuana for adults in Colorado. Andrew is also a co-host of the popular cannabis policy podcast Weed Wonks and a regular guest on Marijuana Today, the cannabis industry's top business and politics podcast.
Our Webinar Partners
This event would not be possible without our partners' insight and years of experience in the cannabis industry.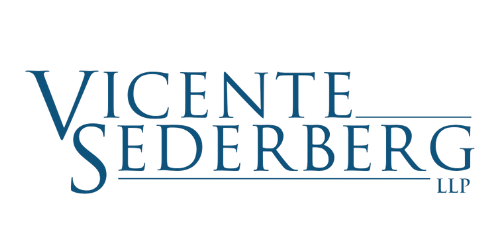 Hosted by Rootwurks
Rootwurks is a cannabis e-learning and compliance management platform built through the know-how of some of the leading experts in food manufacturing compliance and cannabis law. The centerpiece of the company is the Rootwurks Learning Experience Platform (LXP), an online cannabis education and compliance tool that was designed to help companies meet their compliance needs and receive educational guidance to build a culture of safety in their daily operations.