About this Webinar
In 2022, the cannabis analysis firm New Frontier Data predicted that legal U.S. cannabis sales would exceed $57 billion by 2030. Not to be outdone, a 2020 Business Insider article quoted Wall Street analysts who expect cannabis to become a $100 billion industry in the U.S. by the end of 2030.
But these projections don't change the fact that companies still face an uphill battle when trying to secure private funding in cannabis.
The reasons for this are numerous: constantly shifting regulatory frameworks that change from one state to the next, federal prohibition, and the fact that it is still a new industry growing through no shortage of growing pains. But there is also one very central issue that may be overlooked at times: legal cannabis can be a very risky investment even in the best of times.
The primary funding challenges cannabis companies face
The role of federal cannabis prohibition in the funding issues facing the industry
Why risk-averse investors can be wary of putting their money in cannabis
The loan terms cannabis companies often receive
Tips for cannabis companies looking to increase their odds of securing funding
The role the COVID-19 pandemic played in cannabis funding
The role inflation has played in funding issues in cannabis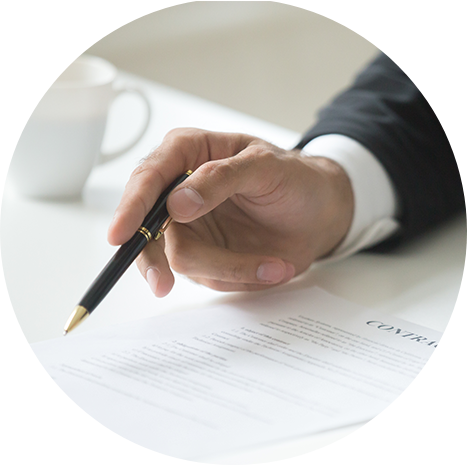 Who can benefit from this webinar?
The funding issues facing cannabis have a trickle-down effect on the industry as a whole. These issues play a prominent role in determining which types of cannabis companies can secure funding and a future in the industry - and which face a very uphill battle. This webinar can provide any industry professional - and people who are simply interested in cannabis - with an inside look at the industry's unique funding issues. In addition, it will include some tips for how cannabis professionals can potentially improve their chances of securing funding.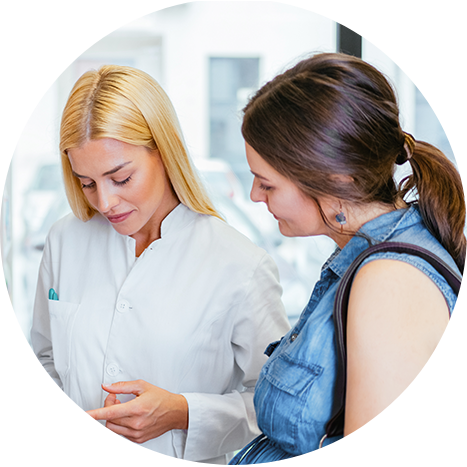 Viewers will gain expert insight on:
The risk factors of legal cannabis and the role they play in funding
The likelihood of finding angel investors in cannabis
How large and small cannabis companies secure funding (or are left in the cold)
Why despite (or because of) the risk, cannabis can be a very lucrative investment
The impact federal legalization could have on cannabis funding
Why funding for cannabis is different than for other CPGs (consumer packaged goods)
The impact of inflation
Meet Your Speakers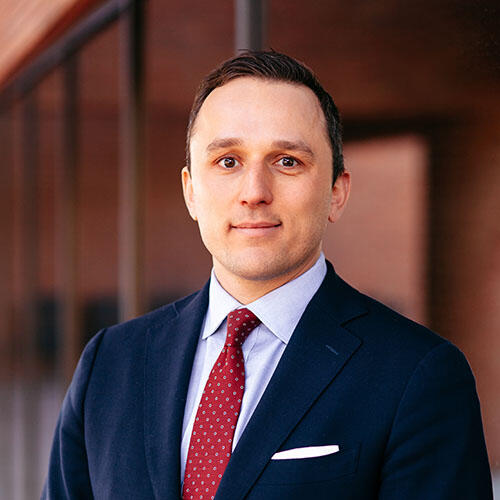 Charlie Alovisetti - Partner and Head of Corporate Division | Vicente Sederberg, LLP
Charlie Alovisetti is a partner at Vicente Sederberg and chair of the firm's Corporate Department. Chambers and Partners recognize him as one of the top cannabis lawyers in the United States. Charlie focuses his practice on advising investors, companies, and other law firms on the nuances of executing corporate transactions involving licensed and ancillary cannabis companies. Before joining VS, he worked as an associate in the New York offices of Latham & Watkins and Goodwin, where he represented public companies and private equity sponsors and their portfolio companies in various corporate transactions.
Our Webinar Partners
This event would not be possible without our partners' insight and years of experience in the cannabis industry.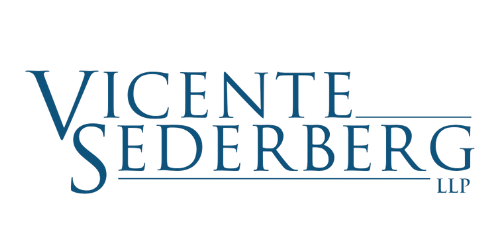 Hosted by Rootwurks
Rootwurks is a cannabis e-learning and compliance management platform built through the know-how of some of the leading experts in food manufacturing compliance and cannabis law. The centerpiece of the company is the Rootwurks Learning Experience Platform (LXP), an online cannabis education and compliance tool that was designed to help companies meet their compliance needs and receive educational guidance to build a culture of safety in their daily operations.