About this Webinar
Cannabis may be one of the country's more exciting and dynamic industries, but it does not have universal standards that govern the manufacturing, distribution, and sale of cannabis products.
The lack of universal standards for safety, labeling, testing, security, processing, and a host of other issues has a significant impact on the industry.
Without universal standards, it is more difficult for companies to provide accurate, objective information to consumers.
And for customers, it can be much harder to know which brands and products to trust.
Like many other industries, trust, credibility, and transparency are critical to the success and health of cannabis.
In this webinar, David Vaillencourt, CEO of the GMP Collective, and Tyler Williams, the Chief Technical Officer of Cannabis Safety and Quality, held an in-depth discussion on the importance of universal standards for cannabis and what such standards would mean for the future of America's most fascinating (somewhat) new industry.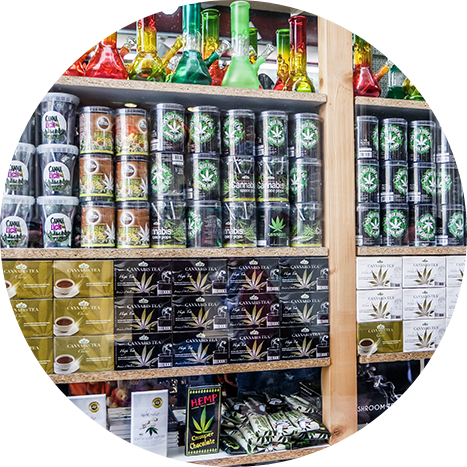 Who Can Benefit?
The lack of universal standards significantly impacts cannabis consumers and the industry as a whole. This webinar can benefit anyone interested in what such standards would mean for the industry, how the standards from other industries can apply to cannabis, and how companies can carry out quality assurance on their own.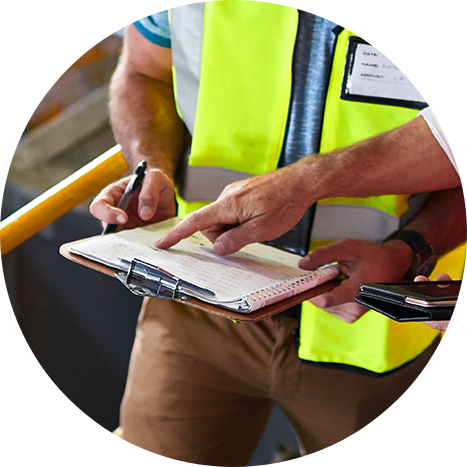 Viewers will gain expert insight on:
What is meant by "established industry standards"
How established standards from industries like food/CPG can apply to cannabis
What the lack of established national standards means for cannabis
What such established standards would mean for cannabis
The effect the lack of such standards has on consumers
How cannabis companies can carry out these quality controls on their own
How compliance management solutions can help in the absence of such standards
How federal legalization could lead to the adoption of universal cannabis standards
Meet Your Speakers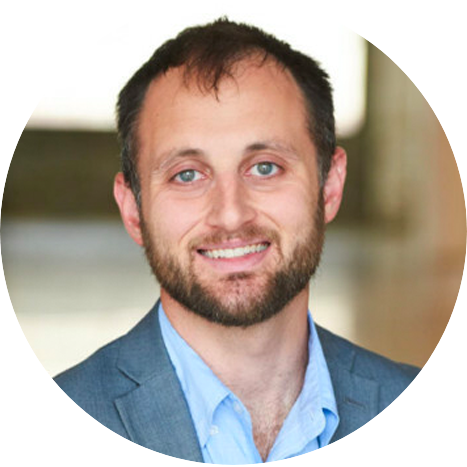 David Vaillencourt is the CEO and founder of GMP Collective, which provides hemp and cannabis businesses with tools and knowledge to solve problems from GMP compliance issues and produce safe, consistent, and scalable operations. In addition to Founding The GMP Collective, Vaillencourt serves as the Vice-Chair of ASTM International's Committee D37 on Cannabis and co-founded the Cannabis Compliance Alliance.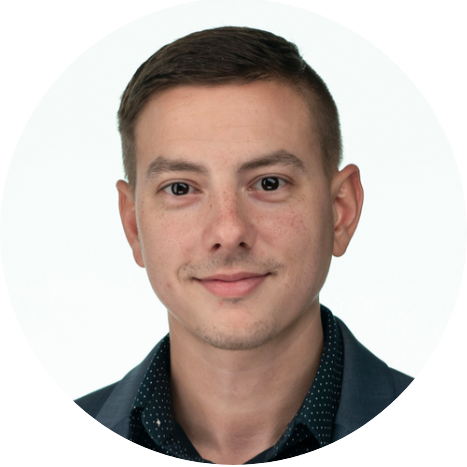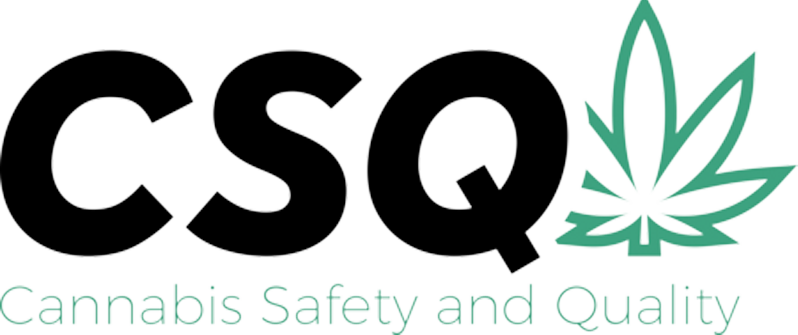 Tyler Williams is the founder and Chief Technical Officer of Cannabis Safety & Quality (CSQ), a safety-driven firm that helps other companies minimize risk and protect their brands by helping reduce product recalls. Before founding CSQ, Tyler was the Vice President of Operations for ASI, one of the leading food safety auditing, training, and consulting companies in the U.S. Williams is also the co-founder of Winter Haze Cannabis, a cannabis company in Peoria, Illinois.
Our Webinar Partners
This event would not be possible without our partners' insight and years of experience in the cannabis industry.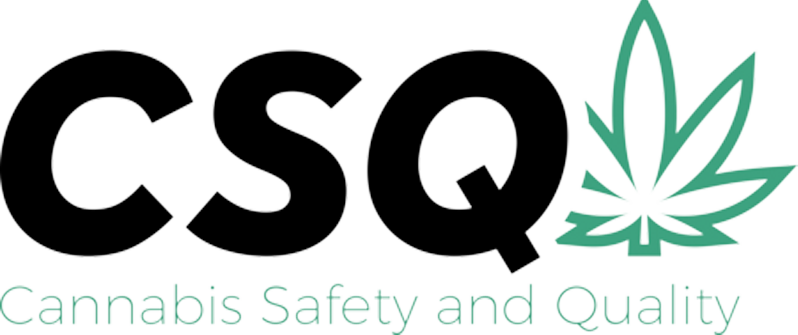 Hosted by Rootwurks
Rootwurks is a cannabis e-learning and compliance management platform built through the know-how of some of the leading experts in food manufacturing compliance and cannabis law. The centerpiece of the company is the Rootwurks Learning Experience Platform (LXP), an online cannabis education and compliance tool that was designed to help companies meet their compliance needs and receive educational guidance to build a culture of safety in their daily operations.