About this Webinar
Cannabis consumers have an ever-growing assortment of legal products at their fingertips and the ability to take their time and make personalized decisions.
But how can they always be confident about the quality and safety of these products?
Cannabis consumers also need to know that they can trust the consistency and effectiveness of the products they consume.
For cannabis companies, ensuring product quality is essential for preventing potentially devastating fines and liability lawsuits and developing brand loyalty with consumers.
This is why implementing quality assurance measures in the workplace is so crucial for cannabis companies. But what does implementing a quality assurance program entail for cannabis business?
In this on-demand Rootwurks webinar, Nicole Leja, the Vice President of Quality Assurance at Curaleaf Holdings gave us an in-depth look at how one of the country's largest cannabis companies carries out quality assurance and how it can be implemented at companies of any size.
The top steps needed for implementing a quality assurance program in cannabis
What you need before launching a quality assurance program in cannabis
What quality assurance measures entail (and how they differ from quality control and quality management)
The top things to look out for when it comes to quality assurance
Common mistakes companies make when implementing quality assurance
How companies can make all employees part of the quality assurance process
How quality assurance measures can ensure safer cannabis products
The consequences of not implementing quality assurance measures
How education can help improve quality assurance performance in cannabis
How compliance guidelines can help with quality assurance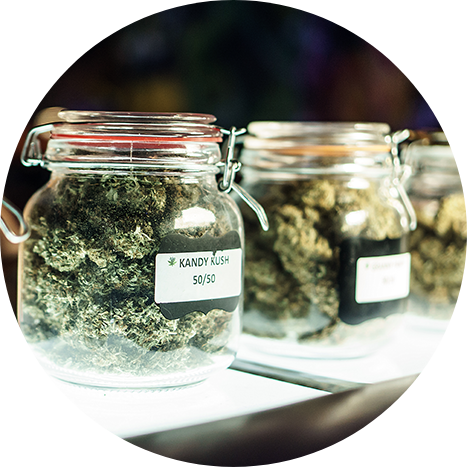 Who can benefit from this webinar?
The quality, efficacy, and safety of cannabis products are of great importance to all consumers and industry professionals. This webinar can provide them with a greater understanding of quality assurance and its importance, as well as a series of clear, actionable steps for implementing a quality assurance program in the workplace. This webinar can also benefit anyone curious about the production process for legal cannabis and the actions that are taken to ensure that the products they love work the way they're supposed to. In addition, quality assurance professionals considering a career in cannabis should enjoy hearing what such a career move could entail.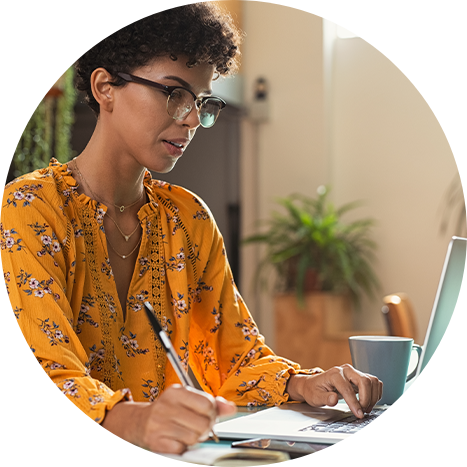 Viewers will gain expert insight on:
Quality assurance programs in cannabis
How major companies like Curaleaf carry out quality assurance
The differences between quality assurance, quality safety, and quality management
The role of compliance guidelines in quality assurance
What to look out for if you aren't sure about the quality or safety of a cannabis product
Which products are more complicated in terms of quality assurance
The consequences of not implementing a quality assurance program
Meet Your Speakers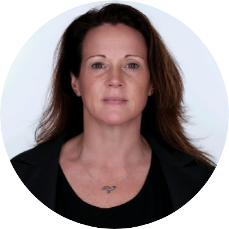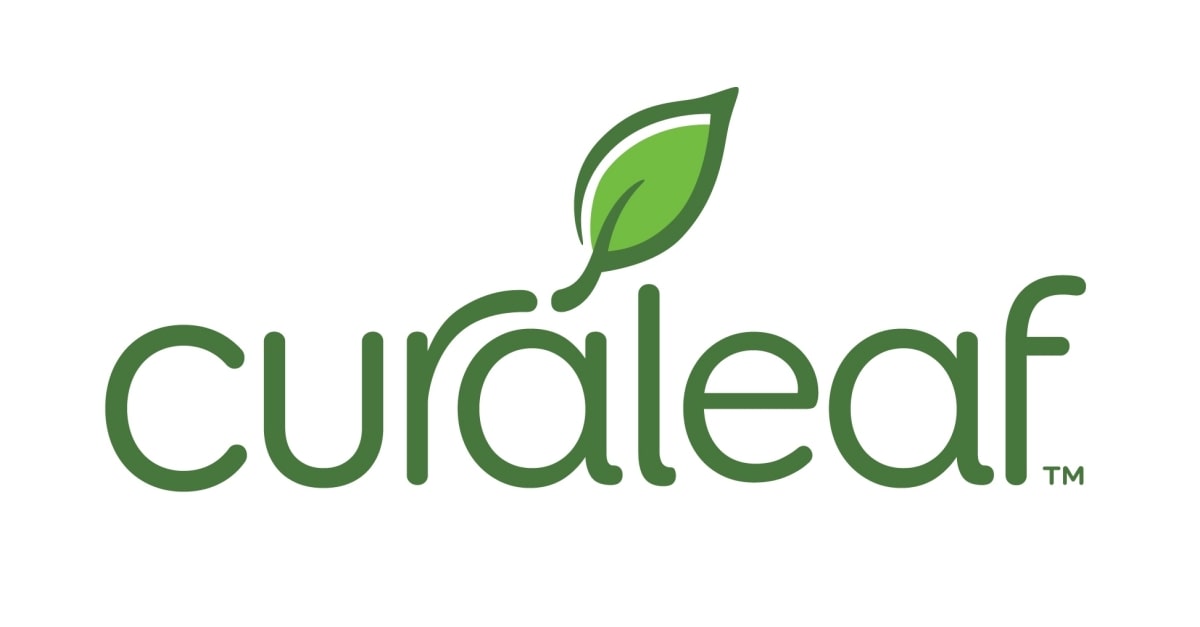 Nicole Leja - Vice President of Quality Assurance | Curaleaf
Nicole Leja is Vice President, Quality Assurance at Curaleaf Holdings, a leading international provider of consumer products in cannabis. Nicole leads the development and implementation of a quality management program across all US sites with adherence to current and future-state quality requirements. Prior to Curaleaf, she worked at Eurofins Spectrum Analytical as "Business Unit Manager, President." Nicole has more than 20 years of experience overseeing operations and regulatory compliance.
Our Webinar Partners
This event would not be possible without our partners' insight and years of experience in the cannabis industry.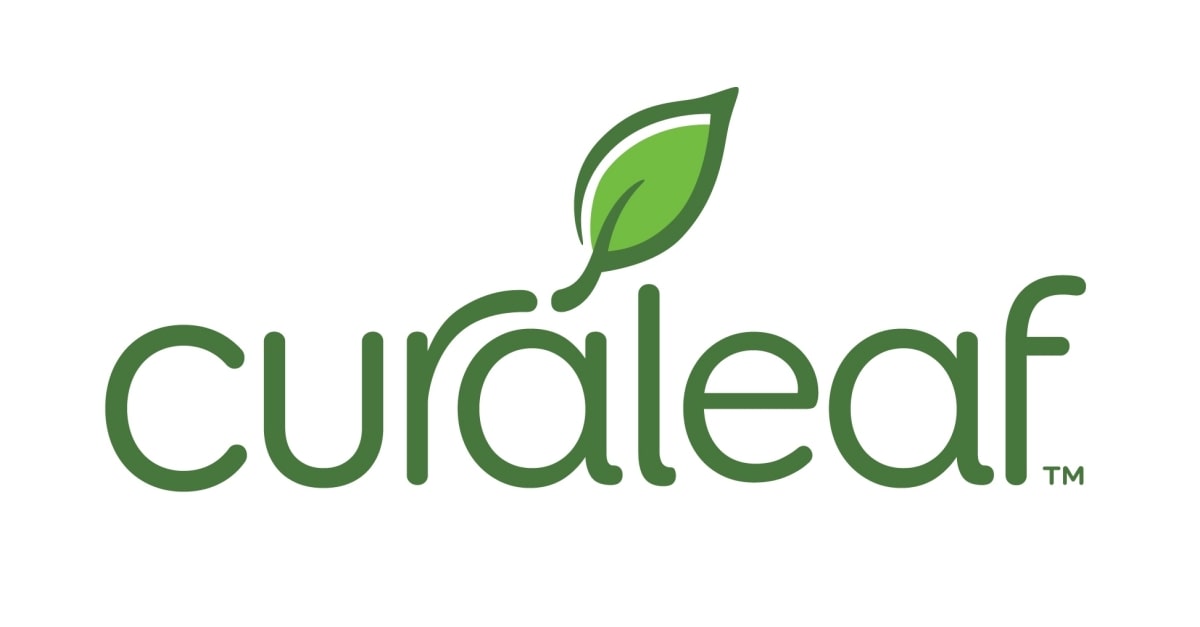 Hosted by Rootwurks
Rootwurks is a cannabis e-learning and compliance management platform built through the know-how of some of the leading experts in food manufacturing compliance and cannabis law. The centerpiece of the company is the Rootwurks Learning Experience Platform (LXP), an online cannabis education and compliance tool that was designed to help companies meet their compliance needs and receive educational guidance to build a culture of safety in their daily operations.