About this Webinar
The National Organization for the Reform of Marijuana Laws (NORML) lists five principles of responsible cannabis use: adults only, no driving, set and setting, resist abuse, and respect rights of others.

"Resist abuse" states that "use of cannabis, to the extent that it impairs health, personal development or achievement, is abuse, to be resisted by responsible cannabis users."

But is this always where the industry centers its priorities?

In the retail cannabis space, consumers are presented with high THC flower and concentrates and formulations and intake methods that often favor potency above a more holistic approach to the cannabis consumer experience.

In this latest installment in the Rootwurks webinar series on quality in the cannabis industry, we'll take a closer look at the concept of responsible cannabis use and what role the industry can play in promoting healthier cannabis use - as well as products that are as safe and high quality as can be.
What is responsible cannabis use?
What is the importance of user intent
Set and setting and cannabis use
Why responsible use matters for medical cannabis patients
THC vs. the complete cannabinoid profile and terpenes
What role health care professionals can play in responsible
cannabis use
What role can the industry play in supporting responsible
cannabis use
How can better education help consumers use cannabis
more responsibly
How can responsible use be promoted in the retail space
What role do quality assurance professionals play in promoting responsible cannabis use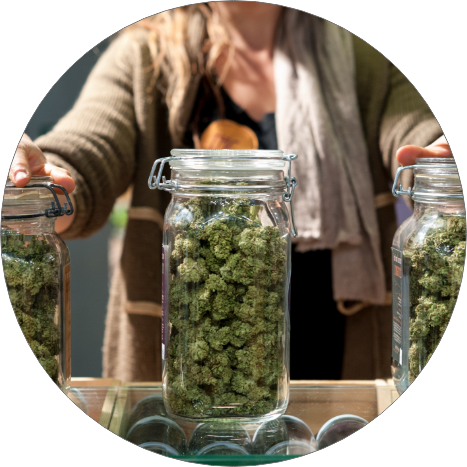 Who can benefit from this on-demand webinar?
The dominant trends in retail cannabis have a major impact on the products we see on the dispensary shelf and on consumers and industry professionals. This upcoming webinar can benefit cannabis consumers who want to know more about the cannabis products available today and gain a more holistic understanding of the consumer experience. It can also help industry professionals who want to learn more about responsible cannabis use and how they can support it in their day-to-day operations.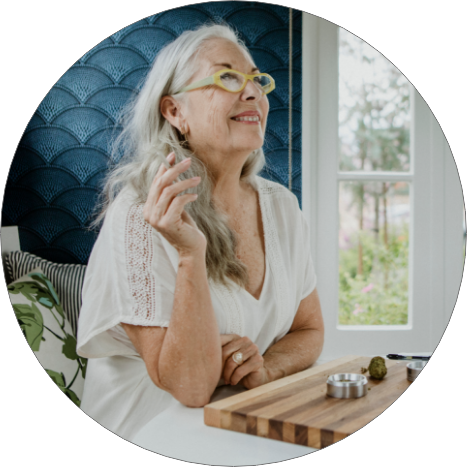 Attendees will gain expert insight on:
How to promote responsible cannabis use as a consumer or as an
industry professional
How the emphasis on potency affects quality assurance and product
development in cannabis
What role cannabis products can play in promoting greater acceptance
among the wider public
The role of the industry - is the market demanding high-potency products
and the industry is responding - or is it the other way around?
Meet Your Speakers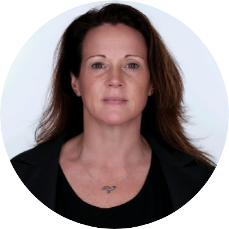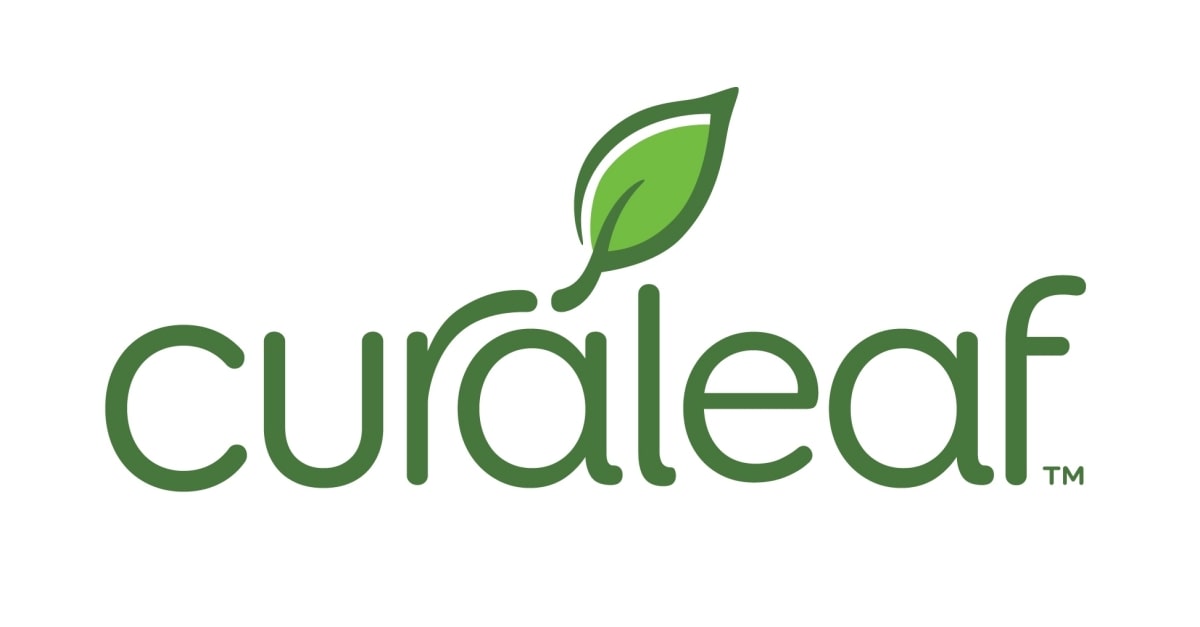 Nicole Leja - Vice President Quality Assurance | Curaleaf
Nicole Leja is Vice President, Quality Assurance at Curaleaf Holdings, a leading international provider of consumer products in cannabis. Nicole leads the development and implementation of a quality management program across all US sites with adherence to current and future-state quality requirements. Prior to Curaleaf, she worked at Eurofins Spectrum Analytical as "Business Unit Manager, President." Nicole has more than 20 years of experience overseeing operations and regulatory compliance.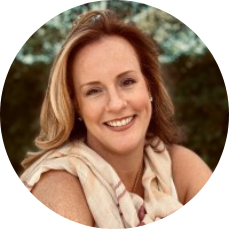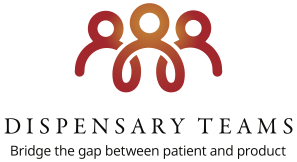 Colleen Higgins - Pharmacist & Author of The Cannabis Prescription
Colleen is a pharmacist, author, and speaker who helps translate the complex world of pharmaceutical and cannabis medicine into an accessible language for patients and caregivers. Colleen firmly believes in the importance of professionally-trained drug experts in helping patients effectively use medical-grade cannabis products. In 2019, Colleen completed her first book, The Cannabis Prescription: How to Use Medical Marijuana to Reduce or Replace Pharmaceutical Medications. She is also the creator of SwayInnovations.com, an educational website designed to make cannabis science more accessible for patients and healthcare professionals.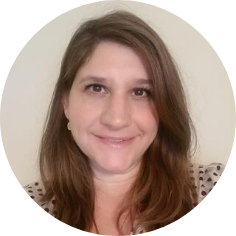 Debbie Churgai is the Executive Director of Americans for Safe Access, a member-based organization devoted to ensuring safe and legal access to cannabis for therapeutic uses and research. Debbie manages all day-to-day aspects of the organization, including its Cannabis Care Certification (CCC) and Patient Focused Certification (PFC) programs.
Our Webinar Partners
This event would not be possible without our partners' insight and years of experience in the cannabis industry.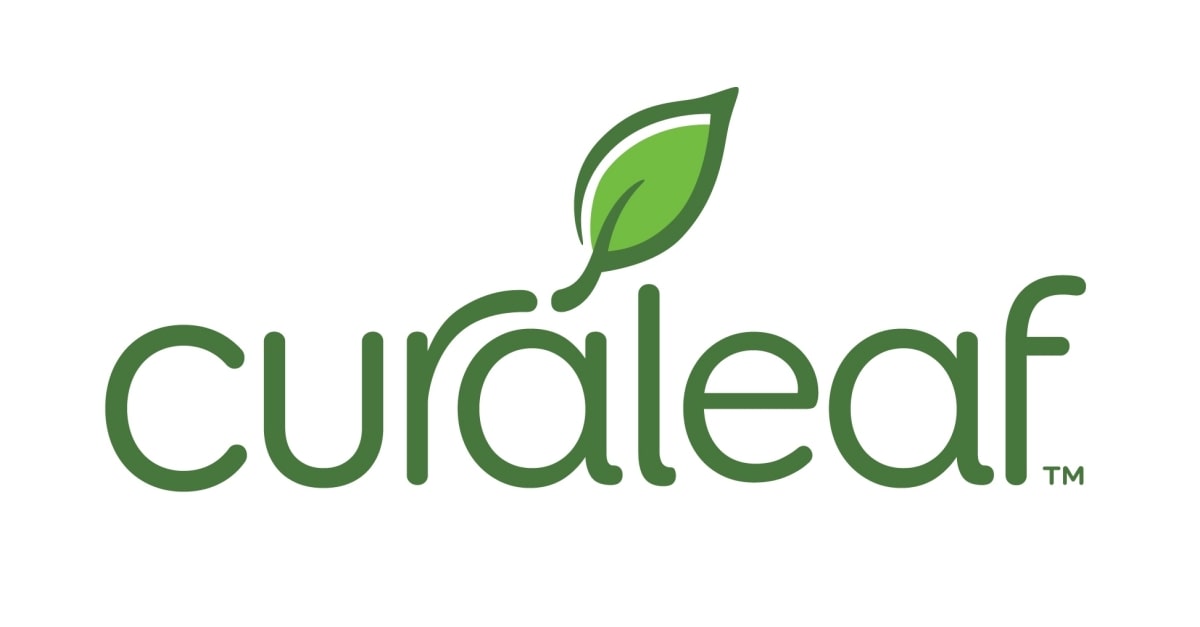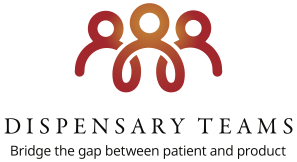 Hosted by Rootwurks
Rootwurks is a cannabis e-learning and compliance management platform built through the know-how of some of the leading experts in food manufacturing compliance and cannabis law. The centerpiece of the company is the Rootwurks Learning Experience Platform (LXP), an online cannabis education and compliance tool that was designed to help companies meet their compliance needs and receive educational guidance to build a culture of safety in their daily operations.