About this Webinar
With a legacy built in the underground and a vibe inspired by the prohibition-era counterculture, legal cannabis is a truly unique industry. But while the story of legal cannabis may be unique, the safety and compliance concerns the industry faces are not.
At Rootwurks, we have developed a host of solutions to help cannabis companies navigate these complex safety and compliance demands - which can be highly challenging and have a knack for changing at a moment's notice.
This is why we developed our checklists and assessments, which are integral to the Rootwurks Learning Experience Platform (LXP), a digital compliance and safety platform for cannabis.
In this webinar, the Rootwurks team will highlight how these tools can help all types of cannabis companies.
In this webinar, viewers will learn:
How checklists can help maintain a clean and safe workplace
How checklists can inform employees of the exact requirements of compliance, safety, hygiene, and cleanliness
How our checklists are designed for frontline cannabis workers
How you can use assessments to create and assign corrective action plans for compliance and training
How checklists can help employees combat "the Forgetting Curve" in their training
How our tools can help simplify adherence to Standard Operating Procedures and industry best practices
How these LXP resources can help companies cut time spent on compliance goals - and invest their hard work elsewhere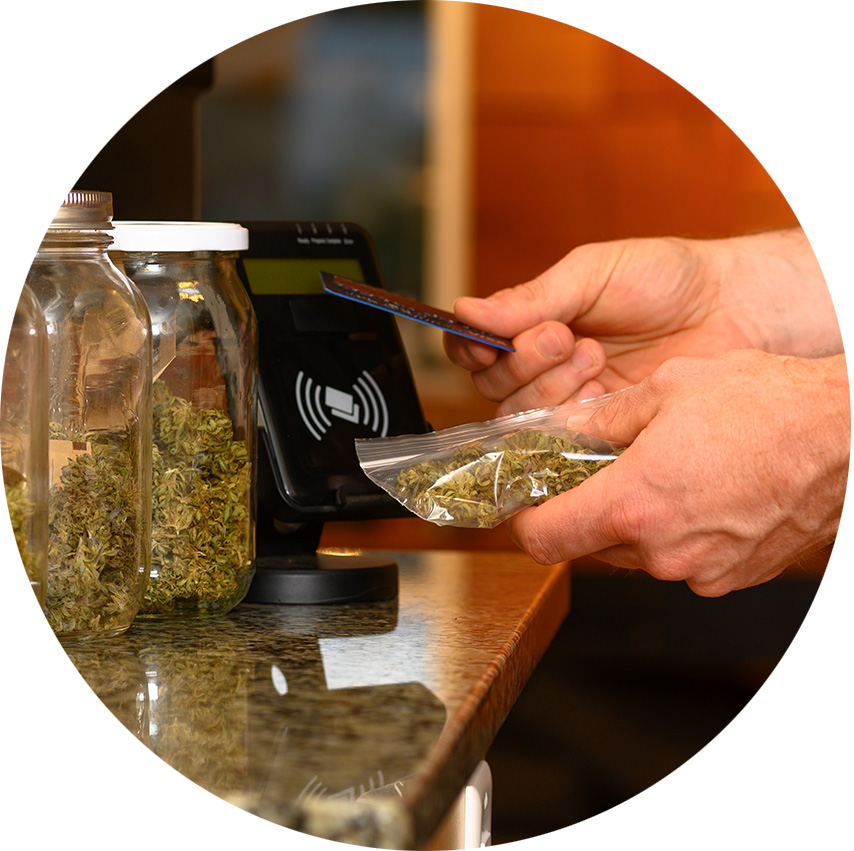 Who can benefit from this on-demand webinar?
The compliance and safety demands of cannabis affect every industry professional, from the dispensary counter to the boardroom. This on-demand webinar can benefit all types of cannabis professionals who would like to learn how to simplify their regulatory obligations and make safety a central part of their workplace culture.
Meet Your Speakers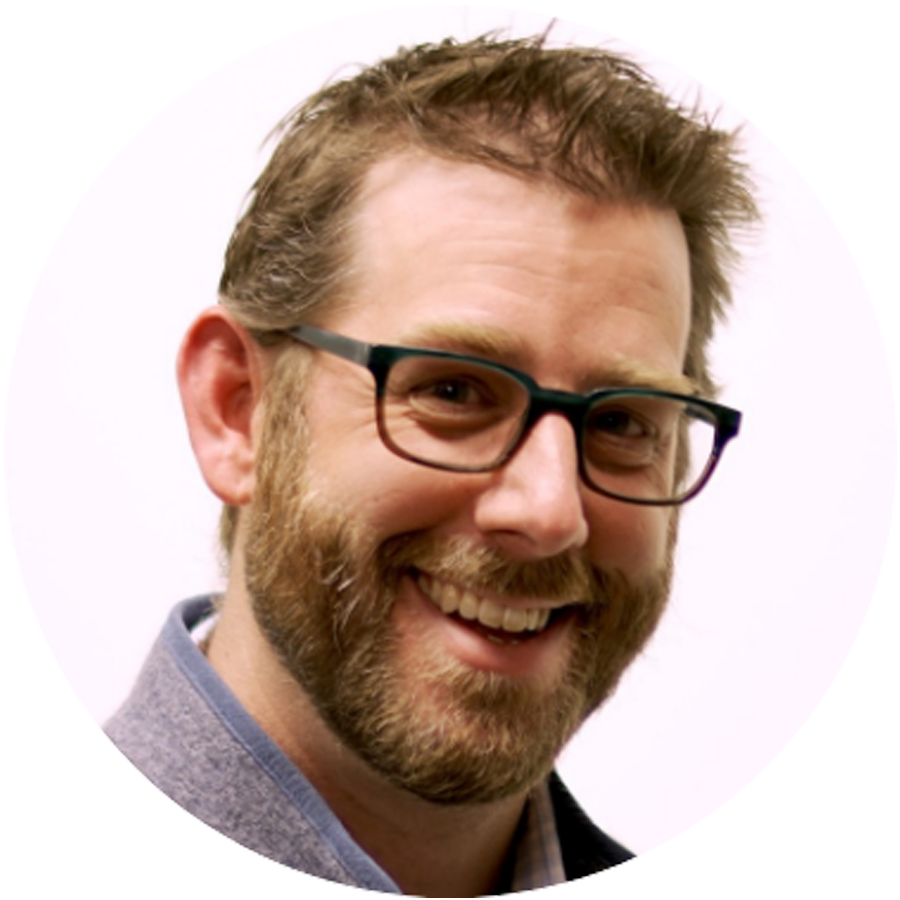 Chase Eastman - Founder and CEO | Rootwurks
Chase Eastman has more than 15 years of experience in food manufacturing courseware development and workforce training, including in senior leadership roles at Alchemy Systems, the global leader in food manufacturing safety and compliance. His expertise in workplace safety and training in food manufacturing has played an integral role in the founding of Rootwurks.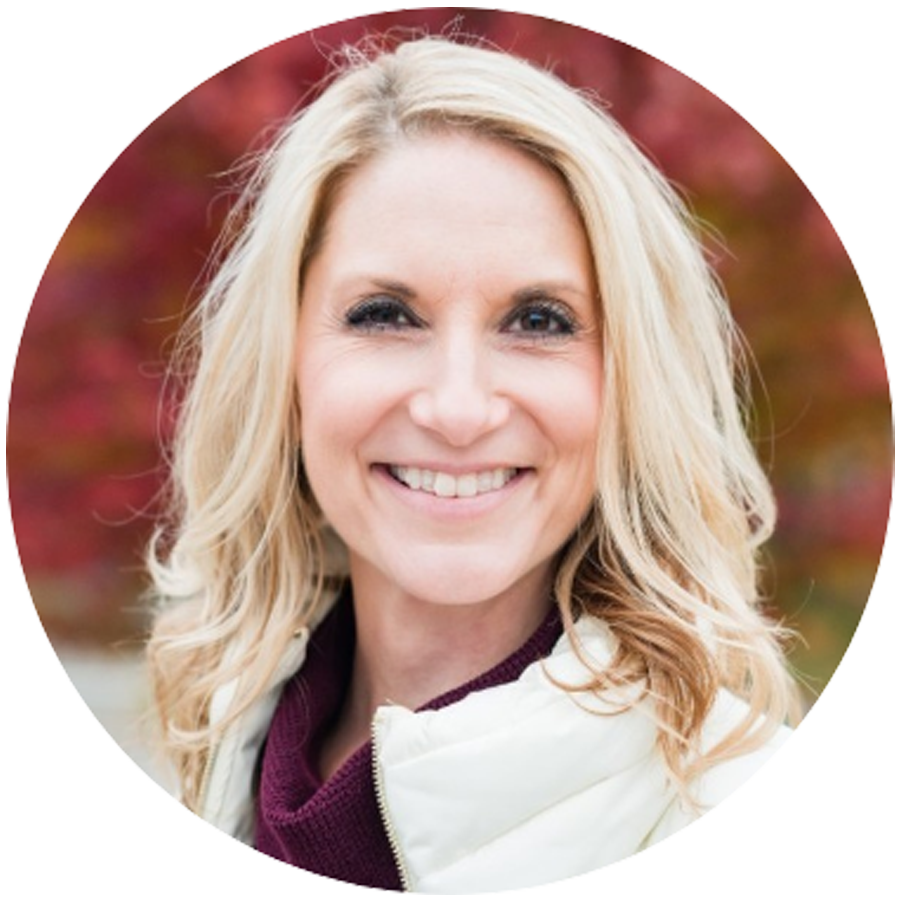 Connie McGarrah - Director of Revenue | Rootwurks
Connie has more than 15 years of experience leading Operations, Customer Success, Design, Training & Quality, and Onboarding teams across media, food service, and food safety industries. Connie has also been an advocate for safe, legal cannabis use over the years.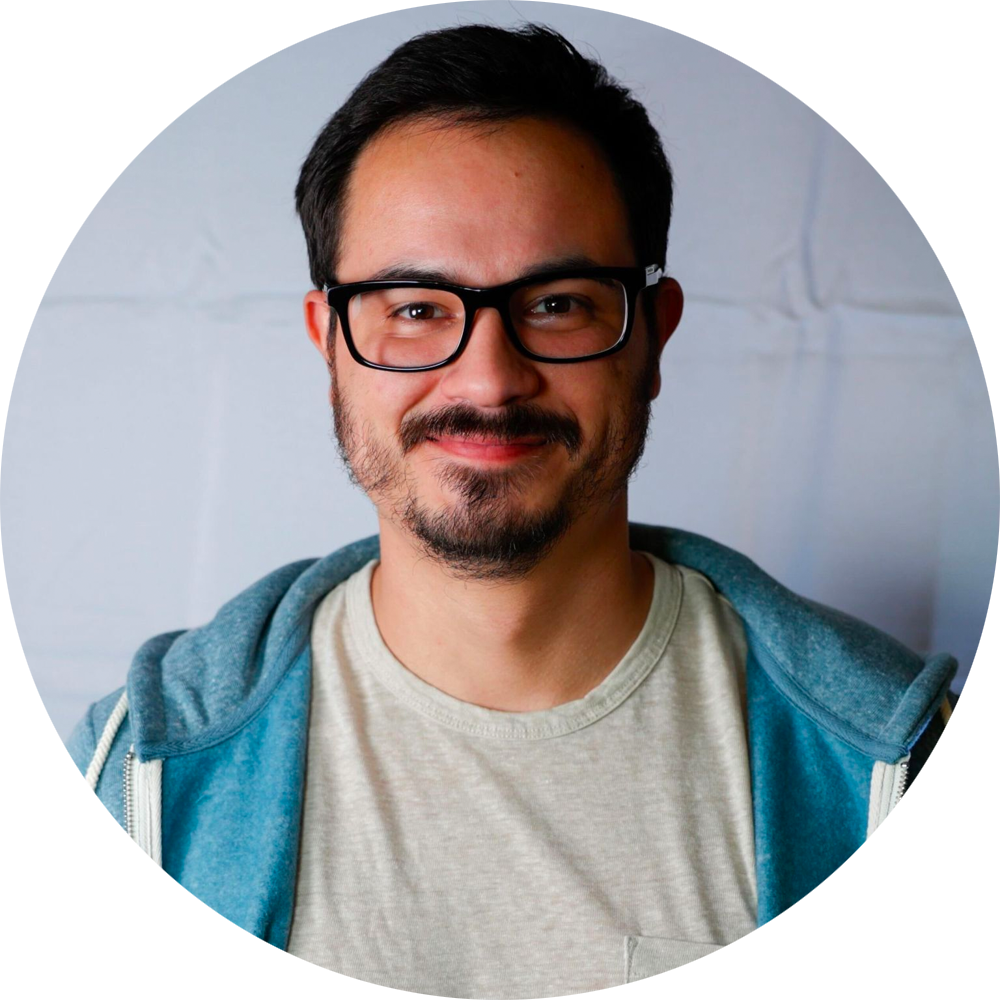 Alberto Septien - Enterprise Account Executive | Rootwurks
Alberto has spent more than a decade in the cannabis industry, including as the manager of a San Diego dispensary and the founder of Canopy Athletics, a hemp supplement and lifestyle company based out of California. Alberto also brings a wealth of experience in IT, marketing, and business development.