About this Webinar
According to the 2022 Leafly jobs report, there are now more legal cannabis professionals than hairstylists, barbers, and cosmetologists combined.
Luckily for job seekers, these positions include a wide range of "plant-touching" and in-direct ancillary cannabis jobs, covering fields as varied as accounting, legal affairs, security, construction, human resources, compliance, and much more. For many (if not most) of these jobs, prior experience with cannabis may not be required, and applicants may find that they don't even need to live in a state that has legalized cannabis.
In our Rootwurks webinar "The Cannabis Job Market - Where are We Going, and How Can You Get In the Mix?" we are joined by two expert panelists who will discuss the biggest trends in the cannabis job market today and what would-be industry professionals should do when they're ready to seek out a career in cannabis.
What are the big job trends we can expect in cannabis in the coming year or two?
Which jobs are hiring the most, and which job markets are thriving?
Does prior work experience matter?
What are the biggest misconceptions people have about working in cannabis?
Is there still a stigma surrounding a career in cannabis?
What role have the pandemic and "the Great Resignation" played in the cannabis job market?
What role has remote work played? Do you have to live in a legal cannabis state to work in the industry?
How diverse is the cannabis industry?
What makes a job in cannabis unique?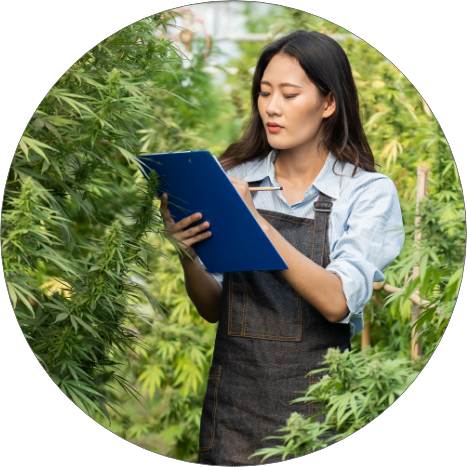 Who Should Attend?
Our upcoming webinar should be must-see TV for cannabis employers who want to know more about today's cannabis job pool and industry workers who may want to move up or pursue other opportunities. The webinar is also geared toward would-be cannabis professionals who would like advice on finding a job in the industry, cannabis consumers, and the "canna-curious" who just want to know more about this thriving job market.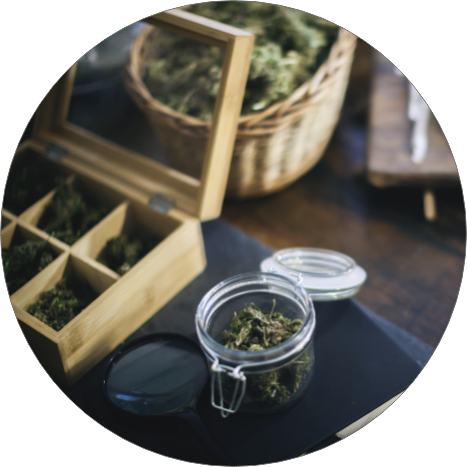 Gain expert insight on:
The biggest hiring trends in cannabis today
What someone can do to prepare for a career in cannabis
How to know if your job experience is relevant to cannabis
Mistakes people make when pursuing a job in cannabis
How cannabis isn't all that different from other job markets
What legalization and the pandemic have meant for cannabis job growth
What role federal legalization would play
What it means to transition from the outside world to the cannabis industry
Meet Your Speakers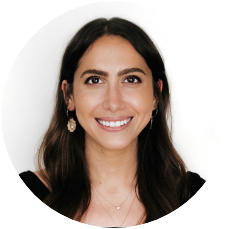 Kelsea Appelbaum - Vice President of Partnerships | Vangst
Kelsea Appelbaum is the Vice President of Partnerships at Vangst, one of the premier staffing firms for the cannabis industry. Appelbaum is one of the original team members at Vangst, and over the past several years at Vangst, she has worked with cannabis companies in more than two dozen states and 5 countries.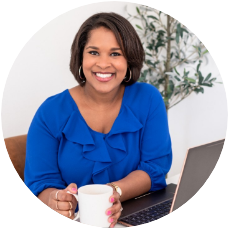 TaJanna Mallory - Founder and Chief Executive Officer | CannAssistants
TaJanna Mallory is Founder and Chief Executive Officer at CannAssistants, a virtual assistant (VA) agency that provides administrative support to mid-size cannabis companies, founders, and business executives.
Our Webinar Partners
This event would not be possible without our partners' insight and years of experience in cannabis staffing and other industry roles.