About this Webinar
Legal cannabis is one of the most dynamic and exciting industries in the United States today. But it is also replete with safety and quality concerns, as well as a very complex array of regulatory requirements.
At Rootwurks, we developed the Rootwurks Learning Experience Platform (LXP) to provide cannabis companies with comprehensive cannabis educational resources and safety training, as well as sophisticated compliance management tools.
Designed by some of the world-leading experts in cannabis law and food manufacturing safety and compliance, the Rootwurks LXP audits, assesses, and analyzes the compliance and safety performance of cannabis companies while also providing industry-leading cannabis education resources.
In this webinar, viewers will learn:
How the LXP was designed to counter "The Forgetting Curve" with "in the flow of work" training and education

How the LXP helps companies carry out internal audits

How to use the LXP's customizable checklist templates

How the LXP can simplify compliance adherence for cannabis

How compliance tasks can be made easier - and how all employees can play a part with the LXP

How the LXP can help reduce risk by reinforcing safety as a central component of the workplace culture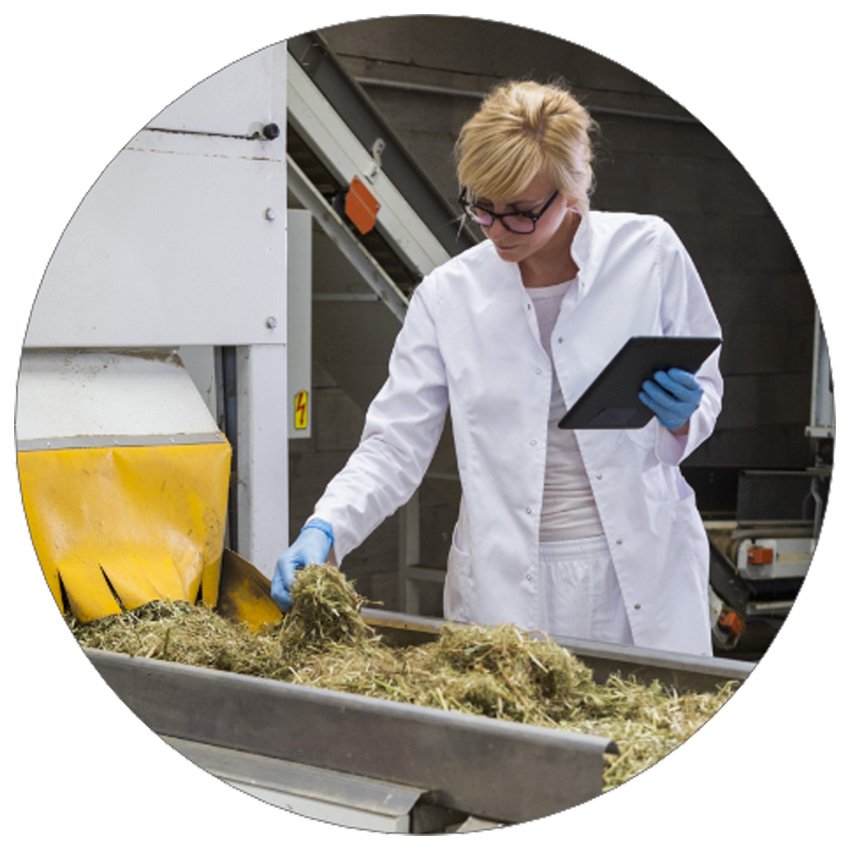 Who can benefit from this on-demand webinar?
The safety concerns and compliance demands of cannabis affect industry professionals of all types. This on-demand webinar can benefit cannabis professionals - from entry-level workers to executives - who would like to learn how the LXP can help them establish a culture of safety in the workplace, meet their compliance requirements, and get a little peace of mind.
Meet Your Speakers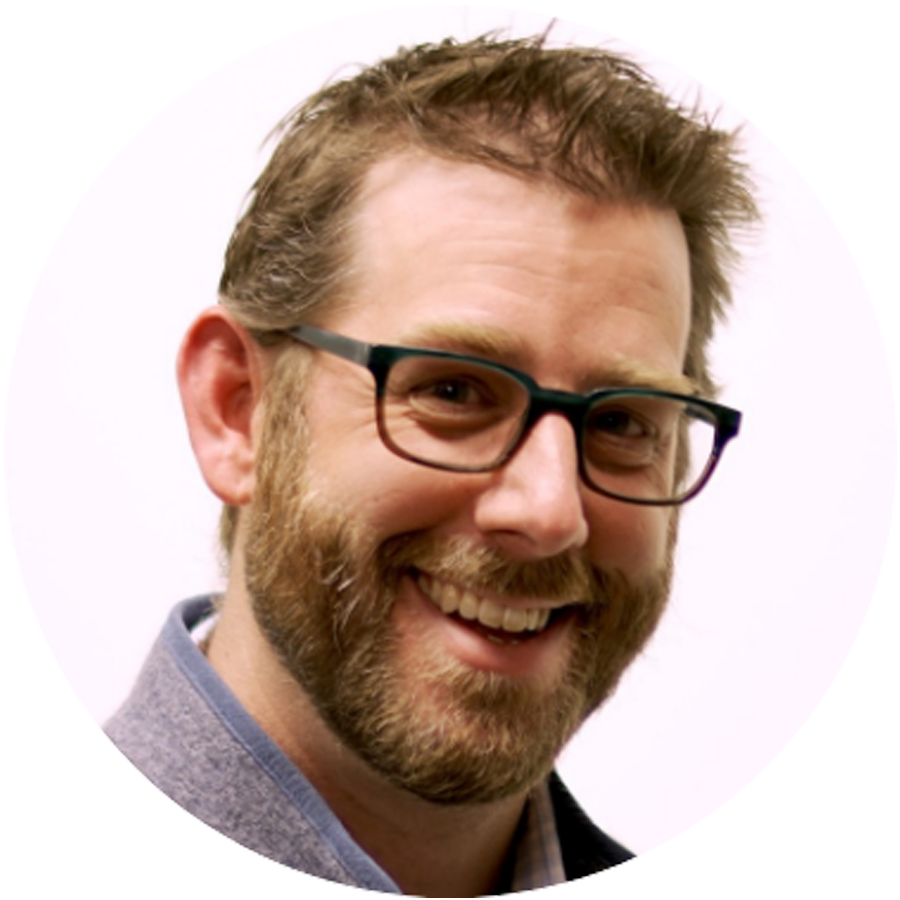 Chase Eastman - Founder and CEO | Rootwurks
Chase Eastman has more than 15 years of experience in food manufacturing courseware development and workforce training, including in senior leadership roles at Alchemy Systems, the global leader in food manufacturing safety and compliance. His expertise in workplace safety and training in food manufacturing has played an integral role in the founding of Rootwurks.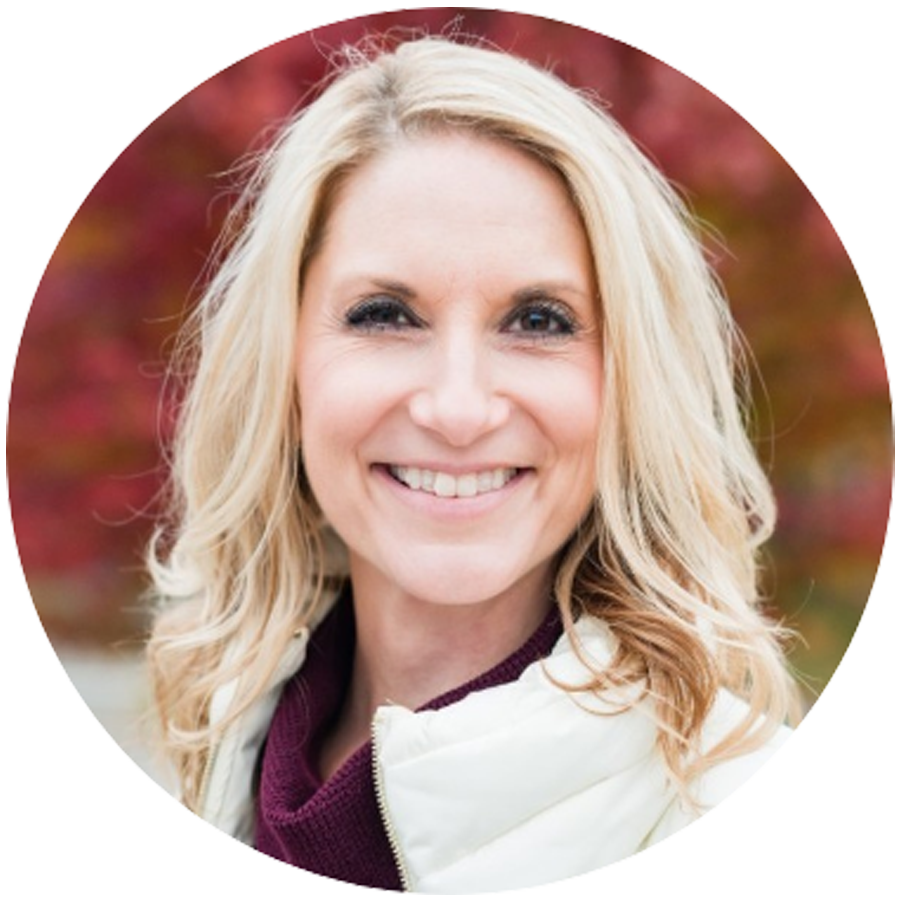 Connie McGarrah - Director of Revenue | Rootwurks
Connie has more than 15 years of experience leading Operations, Customer Success, Design, Training & Quality, and Onboarding teams across media, food service, and food safety industries. Connie has also been an advocate for safe, legal cannabis use over the years.