About this Webinar
From melt-in-your-mouth fast-acting edibles to infused pre-rolls, dynamite cannabis beverages - and even cannabinoid suppositories - the variety of legal marijuana retail products available today should not be taken for granted.

But the average cannabis consumer today can face not only decision fatigue but also some uncertainty about the safety and reliability of the products they consume. And as legal cannabis expands into new jurisdictions and companies develop new and more specialized intake methods, adherence to quality standards could become even more complicated.

This is why quality assurance measures are so crucial for cannabis.

In this webinar, we will speak to leading experts in cannabis quality assurance, safety, and compliance, to gain a greater understanding of the stakes in cannabis manufacturing, and what it takes to produce safe, reliable, and consistent products (that we all love).
How quality assurance measures can ensure safer cannabis products
How quality assurance measures can help companies meet their compliance demands
What quality assurance professionals look for when testing cannabis products
How quality assurance can improve consistency in cannabis products
Which international standards/organizations are used in cannabis
The importance of quality assurance for medical cannabis patients
Quality assurance in cannabis cultivation (indoor and outdoor)
Are QA methods different for extracts and edibles?
How QA is done throughout the cannabis supply chain
QA vs. QC vs. QM - what are the differences?
Why conducting risk assessments and implementing HACCP is important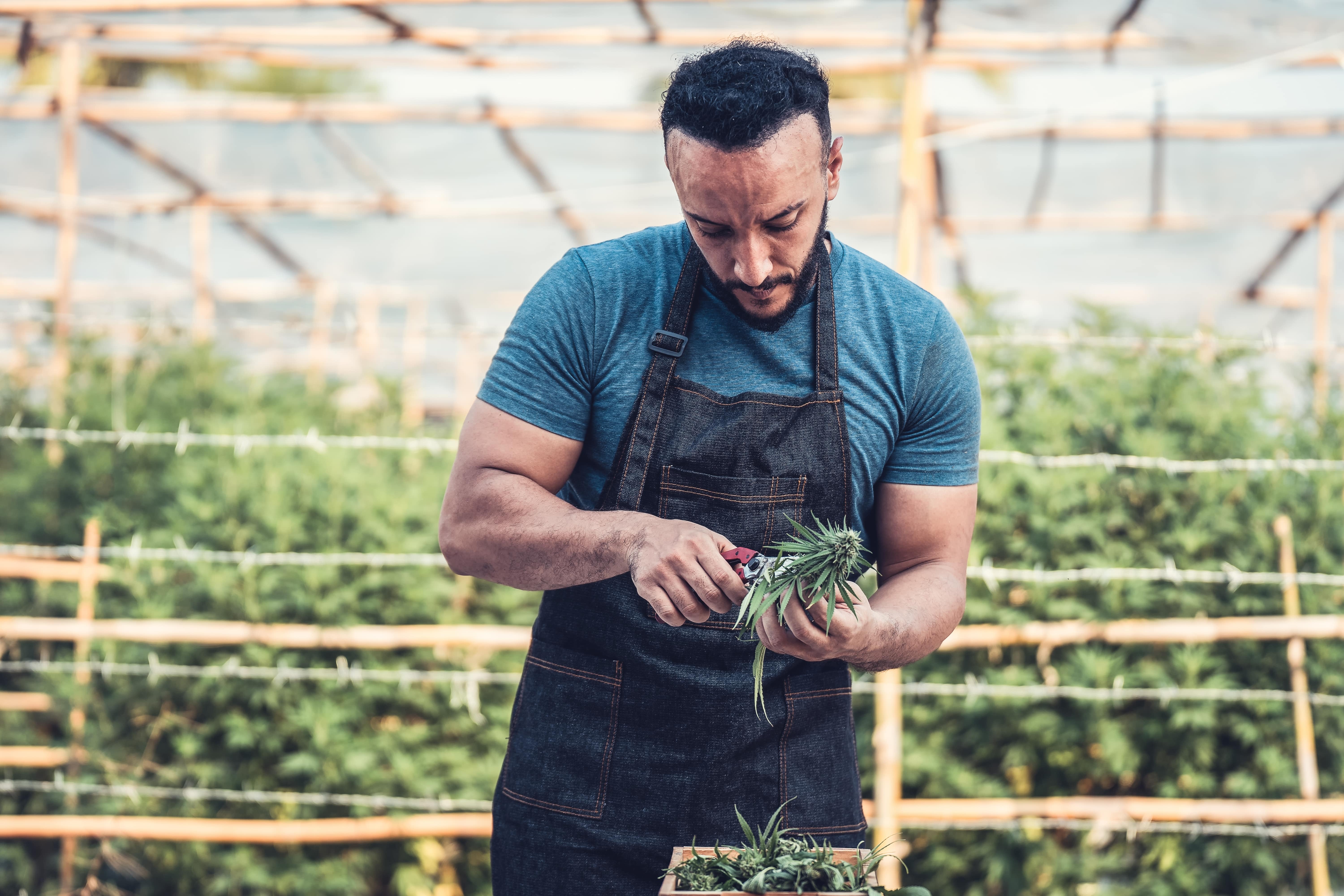 Who Should Attend?
From consumers to executives to manufacturing supervisors and customer-facing retail workers, everyone who interacts with legal cannabis today is affected by quality assurance measures. This webinar is tailor-made for the cannabis professionals who are in the cockpit for quality assurance, including extraction technicians, cultivation technicians, lab directors, lab technicians, quality managers, facility managers, VPs of manufacturing, and compliance supervisors, to name just a few.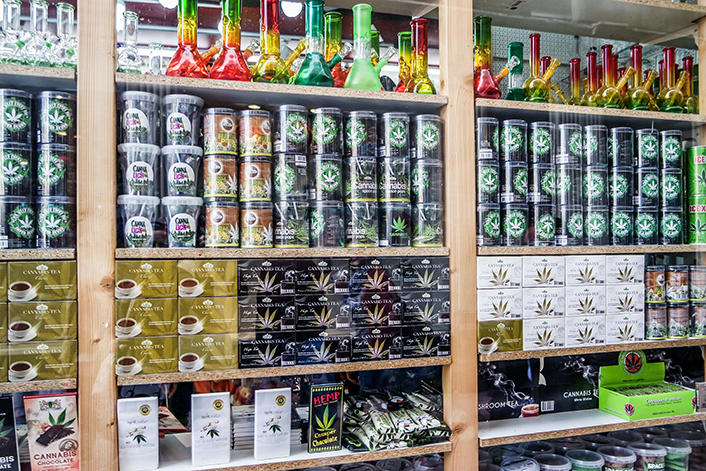 Attendees will gain expert insight on:
What quality assurance measures entail
How quality assurance can help ensure safer cannabis products
The testing and quality assurance methods used for cannabis
How quality assurance methods can affect the consistency and quality of products
How quality assurance is keeping apace with all the new types of cannabis products
Meet Your Speakers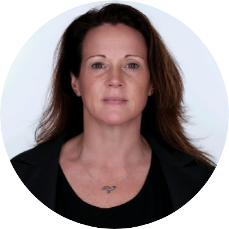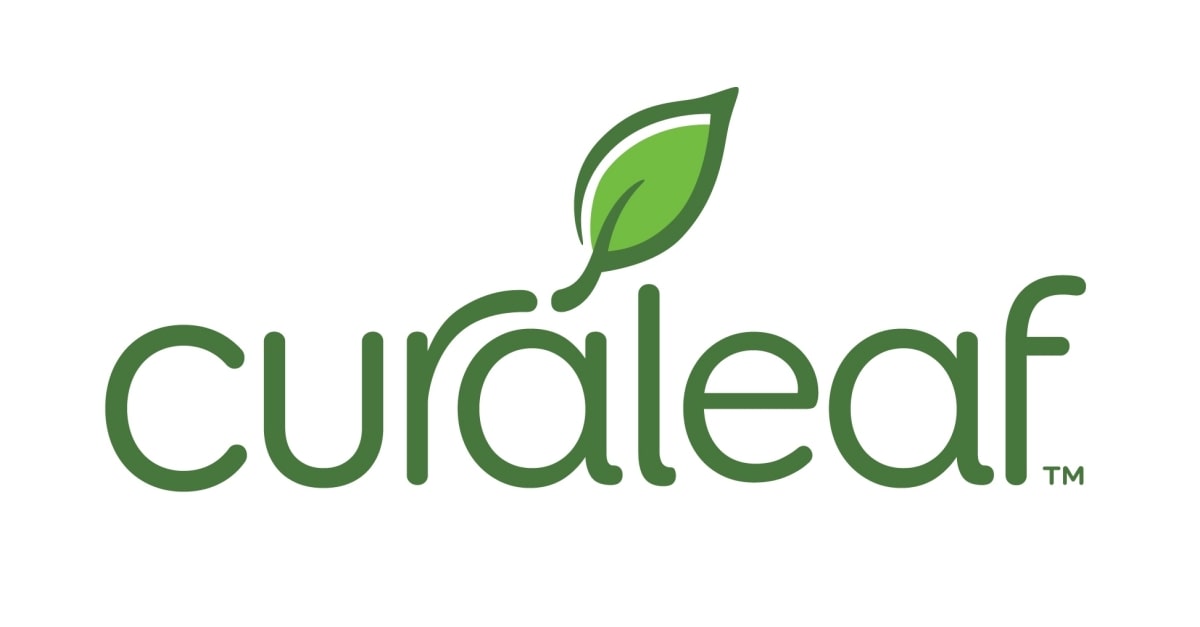 Nicole Leja - Vice President Quality Assurance | Curaleaf
Nicole Leja is Vice President, Quality Assurance at Curaleaf Holdings, a leading international provider of consumer products in cannabis. Nicole leads the development and implementation of a quality management program across all US sites with adherence to current and future-state quality requirements. Prior to Curaleaf, she worked at Eurofins Spectrum Analytical as "Business Unit Manager, President." Nicole has more than 20 years of experience overseeing operations and regulatory compliance.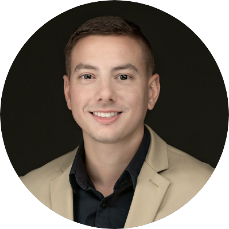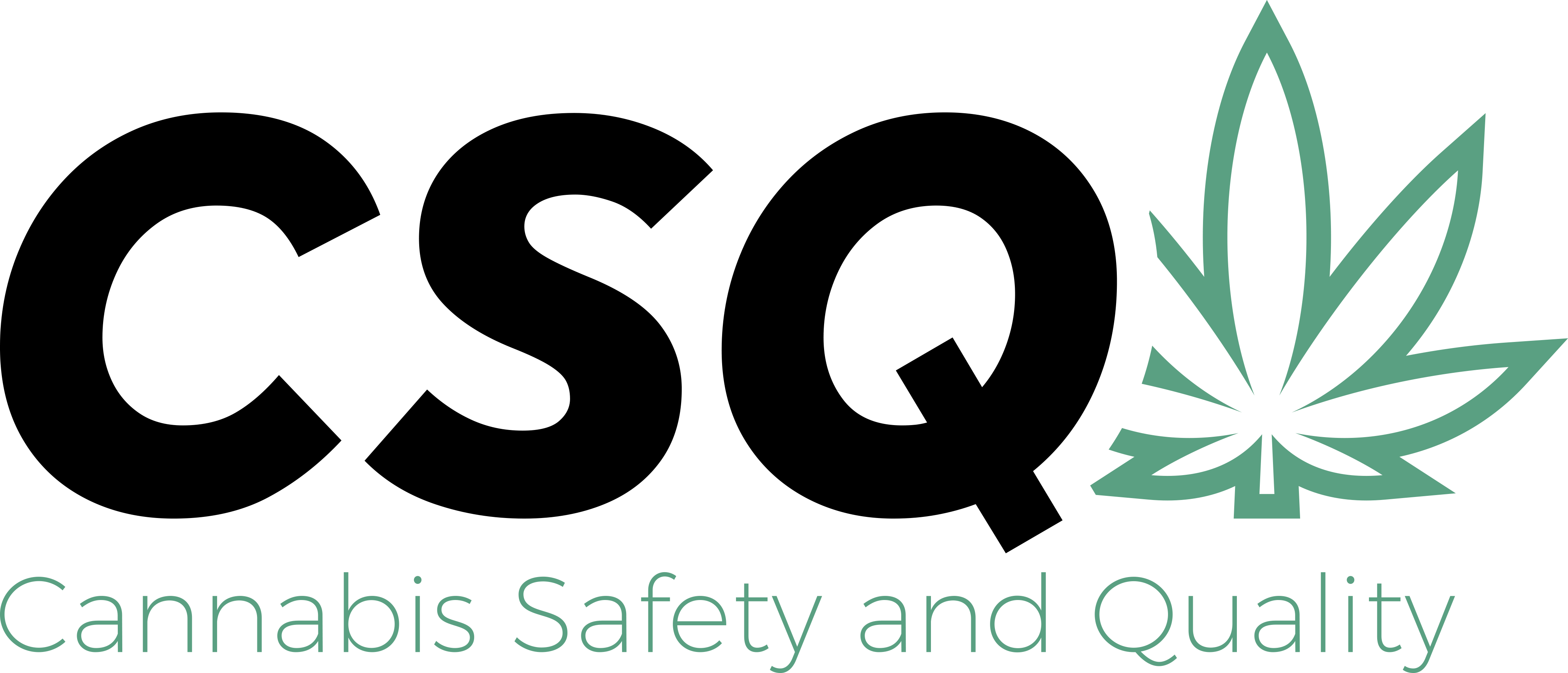 Tyler Williams is the founder and Chief Technical Officer of Cannabis Safety & Quality (CSQ), a safety-driven firm that helps other companies minimize risk and protect their brands by helping reduce product recalls. Before founding CSQ, Tyler was the Vice President of Operations for ASI, one of the leading food safety auditing, training, and consulting companies in the U.S. In 2019, Tyler started a non-profit organization called Show Me Food Safety, which helps small food manufacturers and growers in Missouri improve their food safety practices. Named to the 2021 40 under 40 by the St. Louis Business Journal Williams is also the co-founder of Winter Haze Cannabis, a cannabis company in Peoria, Illinois.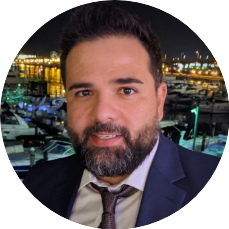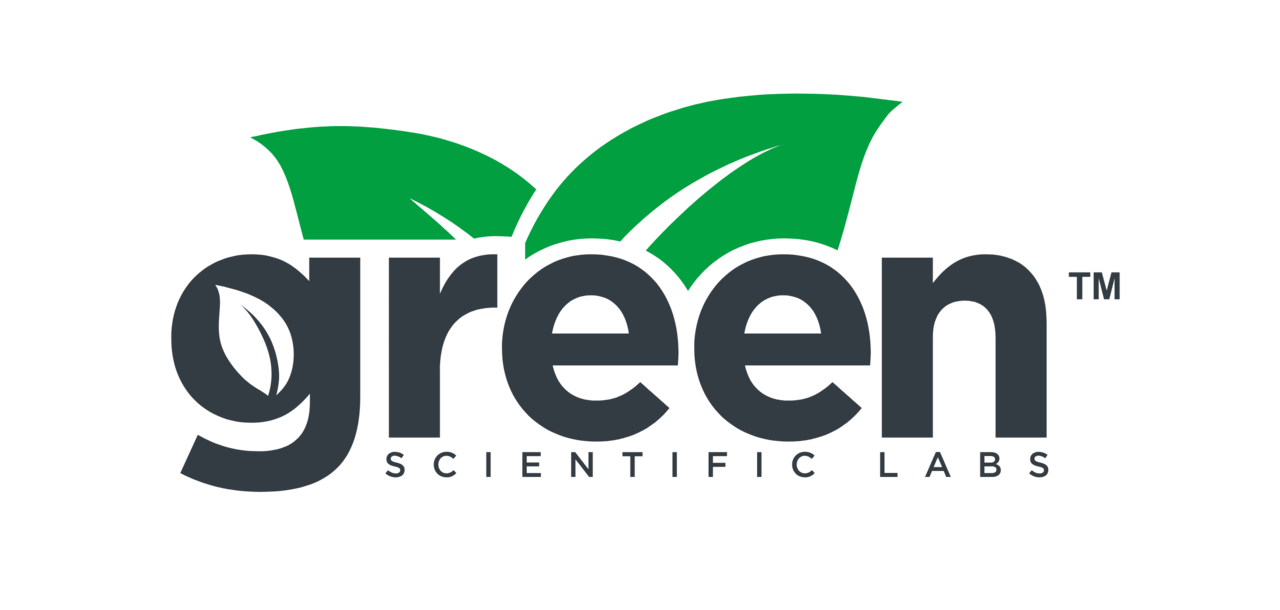 Rafael Bombonato - CCO (Chief Compliance Officer) | Green Scientific Labs
Rafael Bombonato is the Chief Compliance Officer for Green Scientific Labs, and has more than 15 years of compliance, quality assurance, and product safety experience, including the past five years in the Medical Cannabis industry. Rafael is part of the cannabis technical committee at CSQ (Cannabis Safety and Quality) and SQF (Safe Quality Food). He is also a Quality Auditor, HACCP trained, SQF Practitioner, and is involved in policy, regulation, and guideline development throughout all aspects of the Cannabis industry. He previously served as Quality and Compliance Manager and Corporate Quality Manager at Curaleaf
Our Webinar Partners
This event would not be possible without our partners' insight and years of experience in safety, and compliance adherence in cannabis - and the rigorously-regulated food manufacturing industry.