About this Webinar
The legal cannabis industry is booming, with new markets opening nationwide. And across these legal markets, more and more cultivators are turning indoors. According to a 2021 Cannabis Business Times report, 80% of survey participants stated that they use indoor cultivation.
The reasons are clear. Indoor cultivators can exert a far higher level of control over the growth environment, and since they are not reliant on the sun, they can run multiple harvests per year, rain, snow, or shine.
But for the cultivators working inside those operations, the on-the-job risks can be numerous.
These include slips and falls, ergonomic injuries from cutting and trimming cannabis, exposure to airborne contaminants, and accidents involving the use of heavy machinery.
These risks can be heightened when companies create vertical grows or find other ways to maximize the amount of indoor grow space they have.
In the on-demand Rootwurks webinar, "Why Compliance and Safety are Crucial for Indoor Cultivation," you can hear two expert guests discuss the risk factors in indoor cultivation and how compliance regulations and safety education can help companies reduce risk and build safer cannabis workplaces.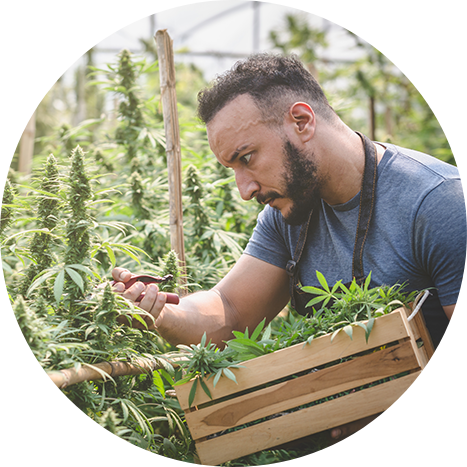 Who Can Benefit from This Webinar?
Indoor cultivation is central to the cannabis industry today. The safety of these cultivation sites and the products they make has a significant impact on a growing number of cannabis industry professionals and the industry's expanding consumer base. This webinar can provide cannabis industry professionals and consumers with a broader understanding of what goes into growing cannabis indoors and how compliance and safety training can help safeguard the industry professionals who grow the cannabis so many of us consume. In addition, the webinar can provide valuable insights for people considering a career in cannabis cultivation.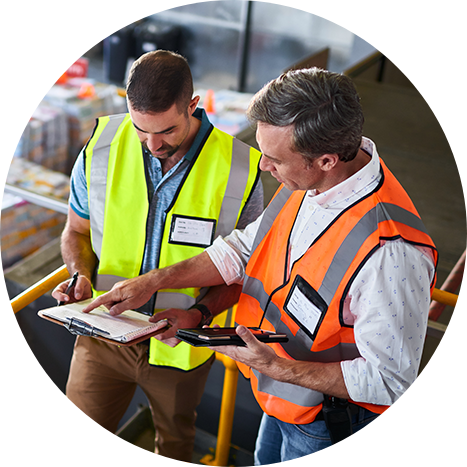 Viewers can gain expert insight on:
How major companies like Agrify grow cannabis indoors (safely)
What regulators are looking for when they perform compliance checks on indoor facilities
How companies can implement training and compliance adherence indoors
How to reinforce safety in indoor cannabis grow operations
The risks and drawbacks of not having a safety plan in place
How cannabis companies can use compliance regulations to chart a path to safety
Meet Your Speakers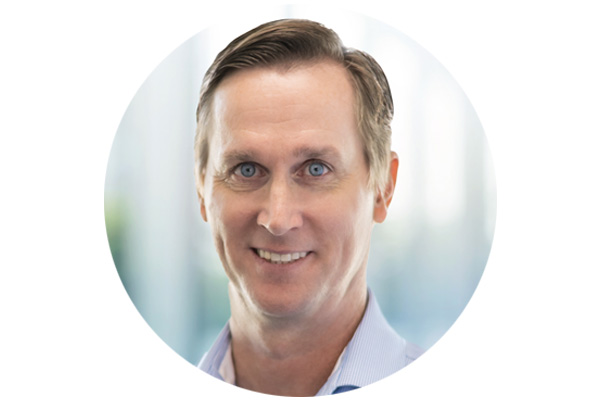 Lewis Koski - Chief Strategy Officer | Metrc
Lewis Koski is the Chief Strategy Officer at Metrc, which runs track and trace systems for cannabis regulators in states across the country. A former law enforcement officer, Koski previously served as the director of the Colorado Marijuana Enforcement Division and helped craft the policies behind Colorado's adult-use cannabis program.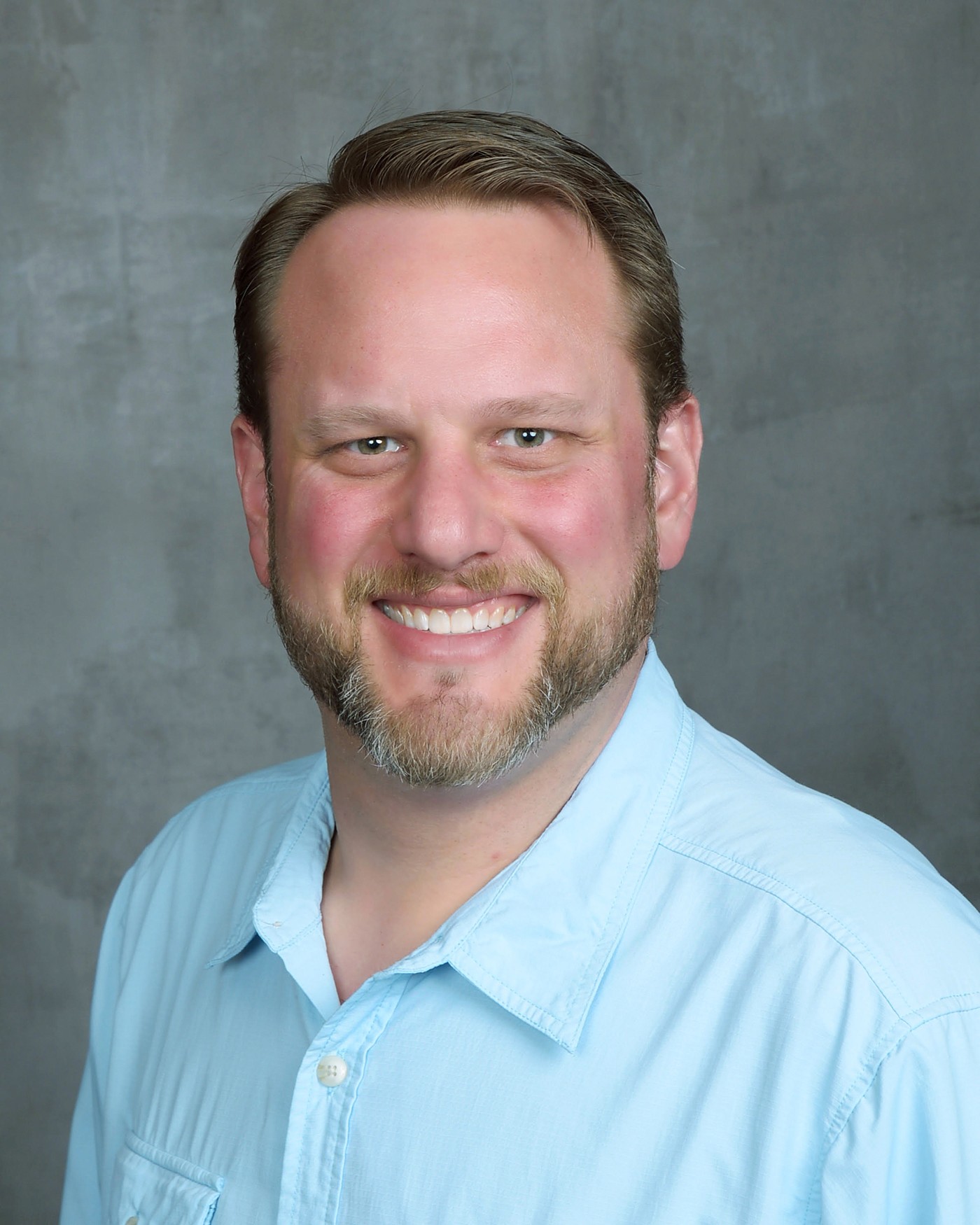 David Kessler - Chief Science Officer | Agrify Corp
David Kessler is Chief Science Officer at Agrify, known for its proprietary micro-environment-controlled Vertical Farming Units (VFUs). Kessler has more than two decades of experience in cannabis cultivation and a decade of CEA (closed environmental agriculture) indoor farm design. He is also an accredited American Orchid Society judge and has worked as a consultant on films including The Hunger Games and Marvel's Black Panther.
Our Webinar Partners
This event would not be possible without our partners' insight and years of experience in the cannabis industry.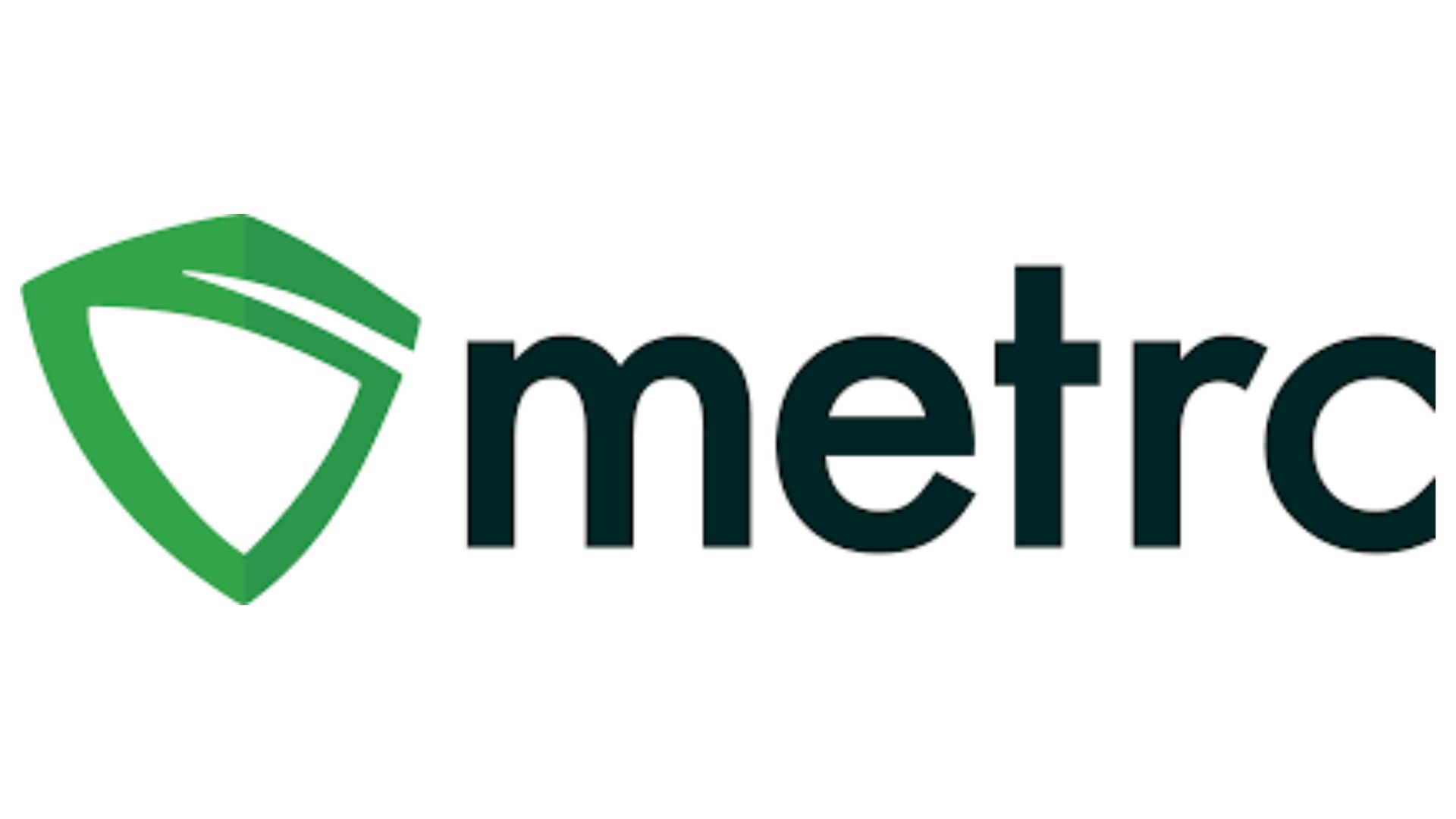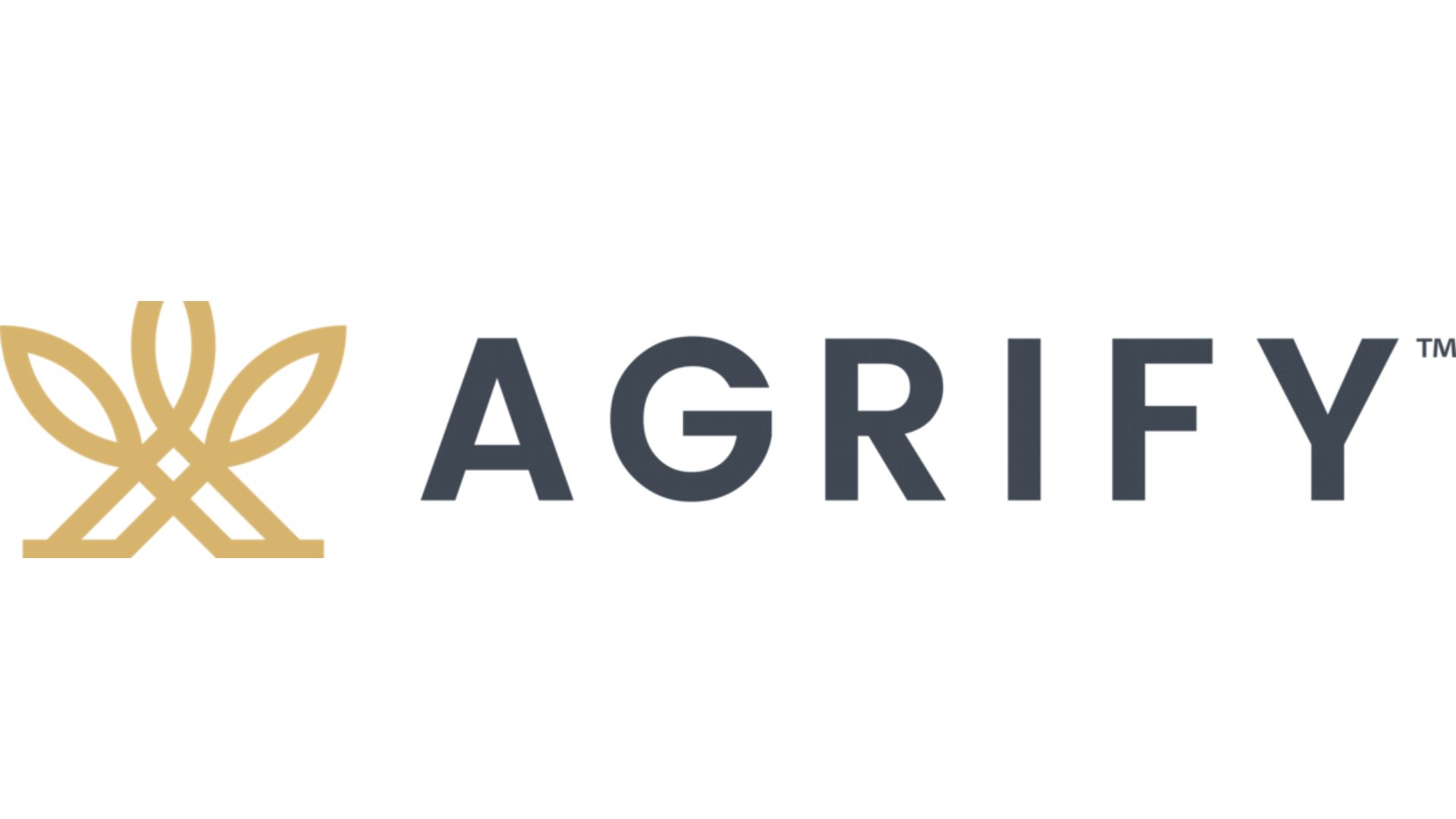 Hosted by Rootwurks
Rootwurks is a cannabis e-learning and compliance management platform built through the know-how of some of the leading experts in food manufacturing compliance and cannabis law. The centerpiece of the company is the Rootwurks Learning Experience Platform (LXP), an online cannabis education and compliance tool that was designed to help companies meet their compliance needs and receive educational guidance to build a culture of safety in their daily operations.