About this Webinar
As the world shut down in the early weeks of the COVID-19 pandemic in 2020, countless foodservice and hospitality professionals lost their jobs or decided to seek greener pastures - including cannabis. But while most media coverage has focused on entry-level employees in service professions, something big is happening at the upper echelons of the food and CPG industry as well.
Take, for instance, the decision by Cresco Labs in early 2021 to hire former US Foods and Pepsico executive Ty Gent as their Chief Operating Officer. Gent is just one of a growing number of food industry and CPG executives hired by large multi-state operators in cannabis because of the experience, skills, and connections they bring to the table.
And once they enter the world of legal cannabis, these executives find an industry rife with growth, ambition, and opportunities for innovation. They also find that their experience handling the compliance and safety issues of food manufacturing and CPG can be put to great use in managing the regulatory issues cannabis companies face.
In this on-demand Rootwurks webinar, "Why Food and Consumer Packaged Goods Professionals are Moving to Cannabis," hear us discuss this phenomenon with a panel of experts who know first hand about how these two industries can be so similar.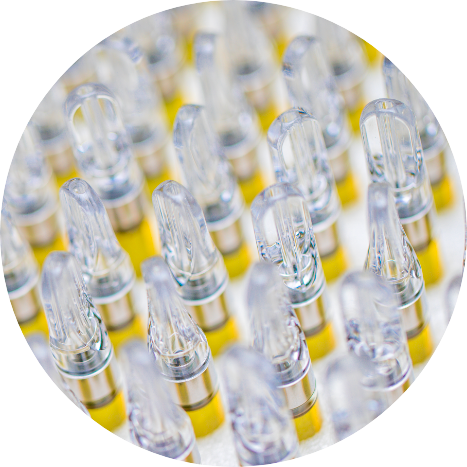 Who Can Benefit?
Legal cannabis is one of the most fascinating industries in the United States today, and the trends emerging in the industry have a big impact on the lives of the growing number of Americans who have made cannabis their career. This webinar will benefit cannabis professionals interested in learning more about the movement of food and CPG professionals to cannabis, how their experience is relevant to cannabis, and what it can teach us about the legal path cannabis is on. In addition, it should be a fascinating webinar for food and CPG professionals who want to know more about cannabis and how their experience and expertise could apply in cannabis.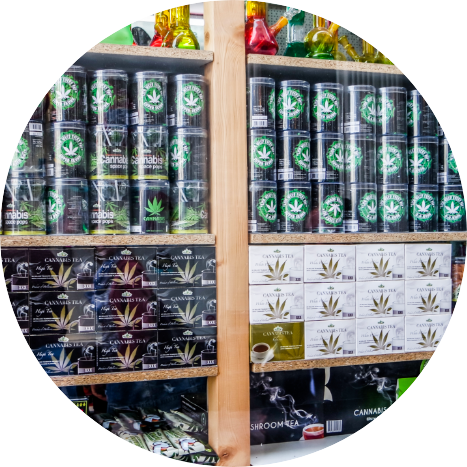 Viewers will gain expert insight on:
The compliance and safety issues in food manufacturing and cannabis
How the cannabis industry is similar to the food and CPG industries
The regulatory history of food in the United States and what it could mean for cannabis
How a career in food manufacturing can provide relevant, lucrative experience for a transition to cannabis
Why food manufacturing and CPG professionals are appealing hires in cannabis
The challenges inherent in migrating from food manufacturing/CPG to cannabis
Meet Your Speakers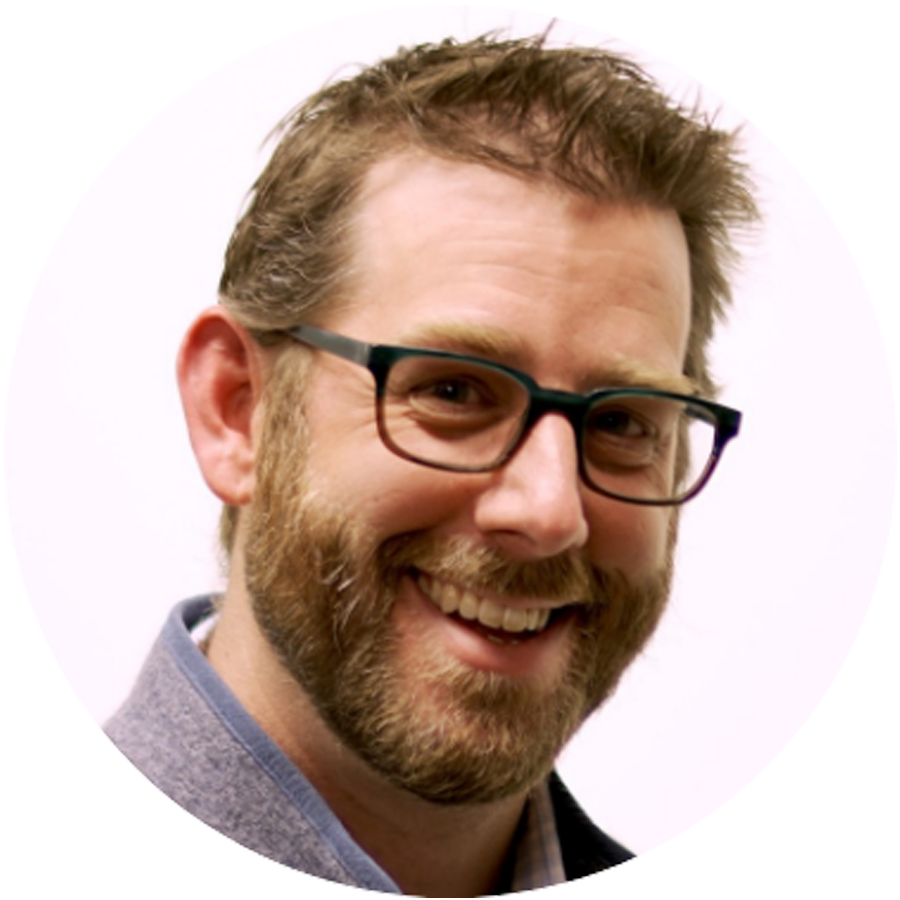 Chase Eastman - Founder and CEO | Rootwurks
Chase Eastman has more than 15 years of experience in food manufacturing courseware development and workforce training, including in senior leadership roles at Alchemy Systems, the global leader in food manufacturing safety and compliance. His expertise in workplace safety and training in food manufacturing has played an integral role in the founding of Rootwurks.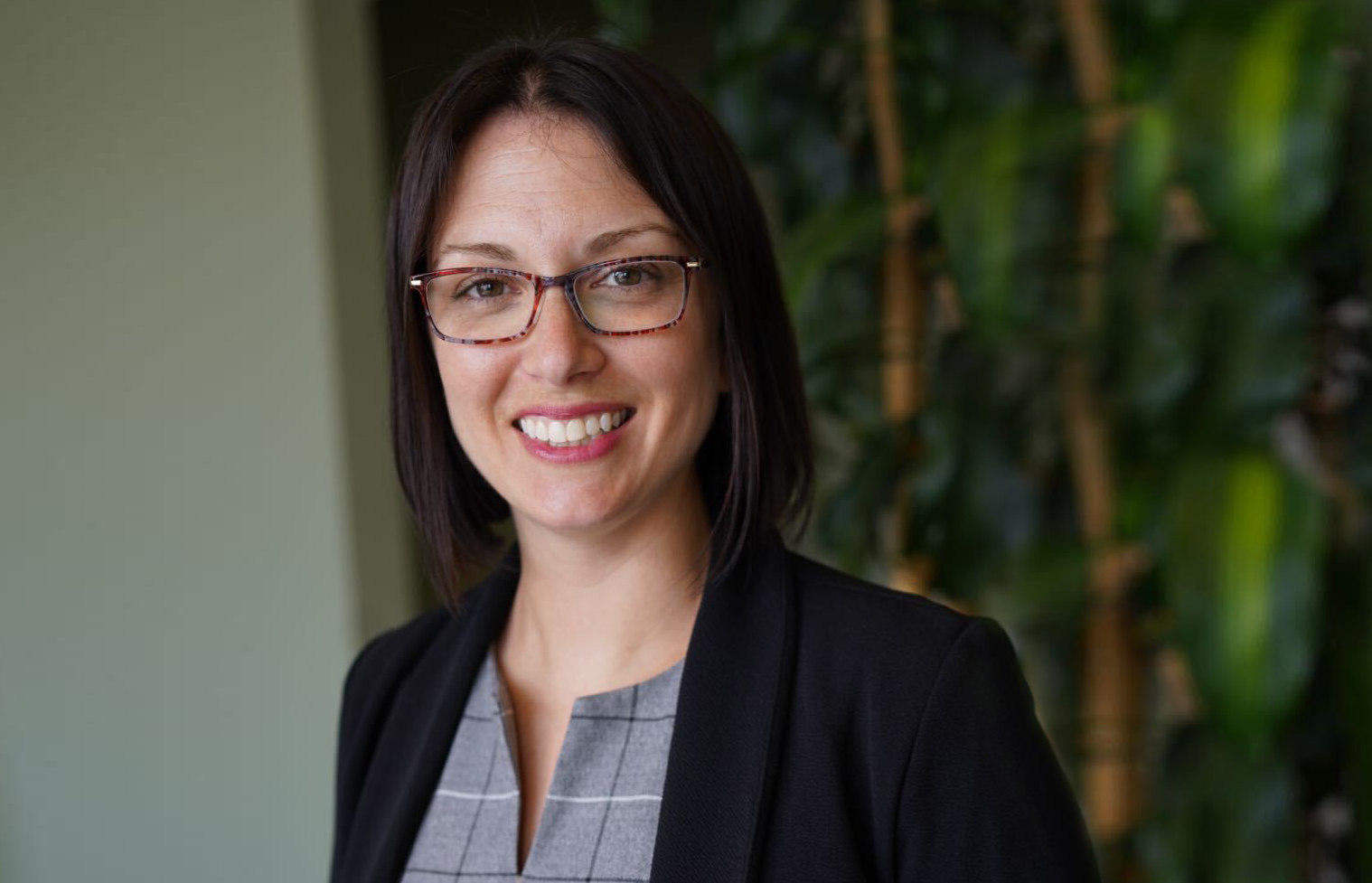 Lauren Tamburro - VP, Product Development | Vertosa
Lauren Tamburro has nearly two decades of experience in start-up and multinational CPG companies. This includes 11 years at Mondelez International (formerly Kraft Foods), where she worked in analytical chemistry, gum base, ingredients, and helped launch new chewing gums. Her years of experience in developing new products, procurement, and operations are now put to work at Vertosa, which helps a growing list of companies produce cannabinoid-infused products.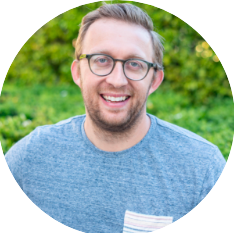 Jason Vegotsky -CEO | Petalfast
Jason Vegotsky is the Chief Executive Officer of Petalfast, a full spectrum sales and marketing agency for the cannabis industry. Petalfast helps cannabis brands achieve rapid growth via its go-to-market accelerator program in California and agency services, including direct access to leading retailers and opportunities to gain first-hand market analysis. Previously, Vegotsky was the president of Kush Supply Co and the co-founder of the crowdfunded jerky company Lawless Jerky.
Our Webinar Partners
This event would not be possible without our partners' insight and years of experience in the cannabis industry.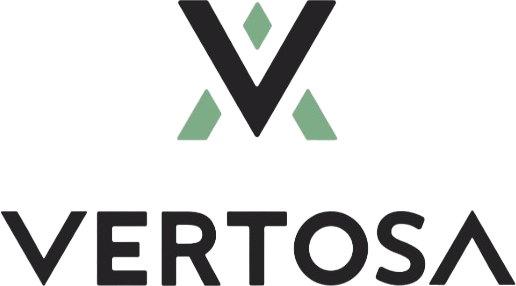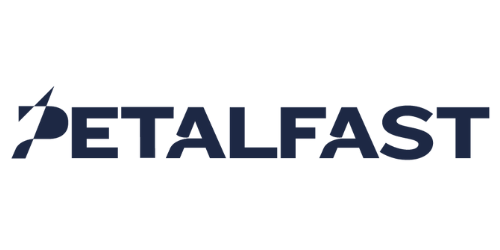 Hosted by Rootwurks
Rootwurks is a cannabis e-learning and compliance management platform built through the know-how of some of the leading experts in food manufacturing compliance and cannabis law. The centerpiece of the company is the Rootwurks Learning Experience Platform (LXP), an online cannabis education and compliance tool that was designed to help companies meet their compliance needs and receive educational guidance to build a culture of safety in their daily operations.