About this Webinar
"Today is an important moment for New Jersey."
A little over a year ago, New Jersey Governor Phil Murphy officially made those remarks outside of a dispensary in Elizabeth on the first day of legal adult-use cannabis sales in New Jersey.
From late April to the end of 2022, the state recorded more than $329 million in recreational sales alone, including about $20.1 million in tax revenue.
But a year later, how has the New Jersey cannabis industry fared?
In the upcoming Rootwurks webinar, "What's it Like to Run a Cannabis Company in New Jersey," Jennifer Cabrera of cannabis law firm Vicente LLP and Dan Ulloa of Heady NJ will discuss where things stand with the legal cannabis market in New Jersey a year after legal adult-use sales began, and the challenges cannabis professionals face in the Garden State.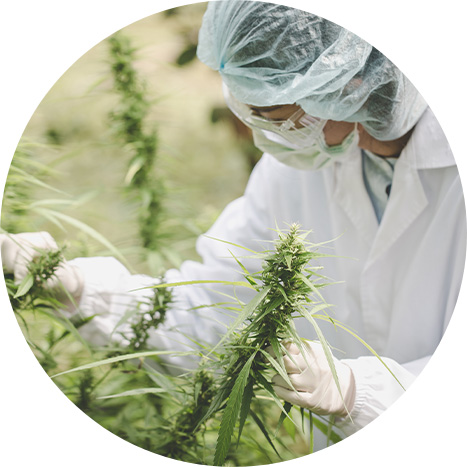 Who Can Benefit?
The New Jersey cannabis industry is expanding at a rapid pace. This webinar will benefit viewers interested in legal cannabis in New Jersey, what it's like to run a cannabis business in the state, and what aspects of the industry are particularly challenging in the Garden State.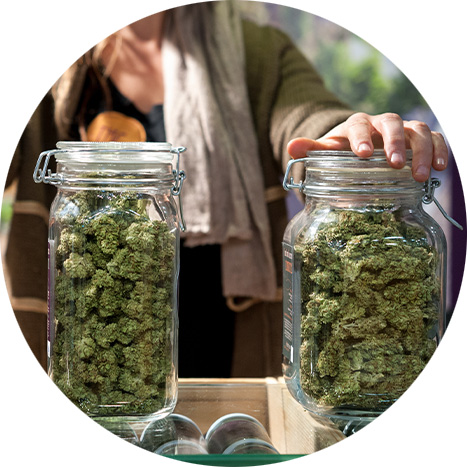 Viewers will gain expert insight on:
What it's like to run a cannabis company in New Jersey today
The importance of real estate for New Jersey cannabis companies
What the compliance guidelines are like in New Jersey
The start-up and operating costs for a cannabis company in New Jersey
The prices in New Jersey in an era of cannabis price compression
How New Jersey is handling social equity in its cannabis program
The most important things a would-be operator needs to know before opening a cannabis company in New Jersey
Meet Your Speakers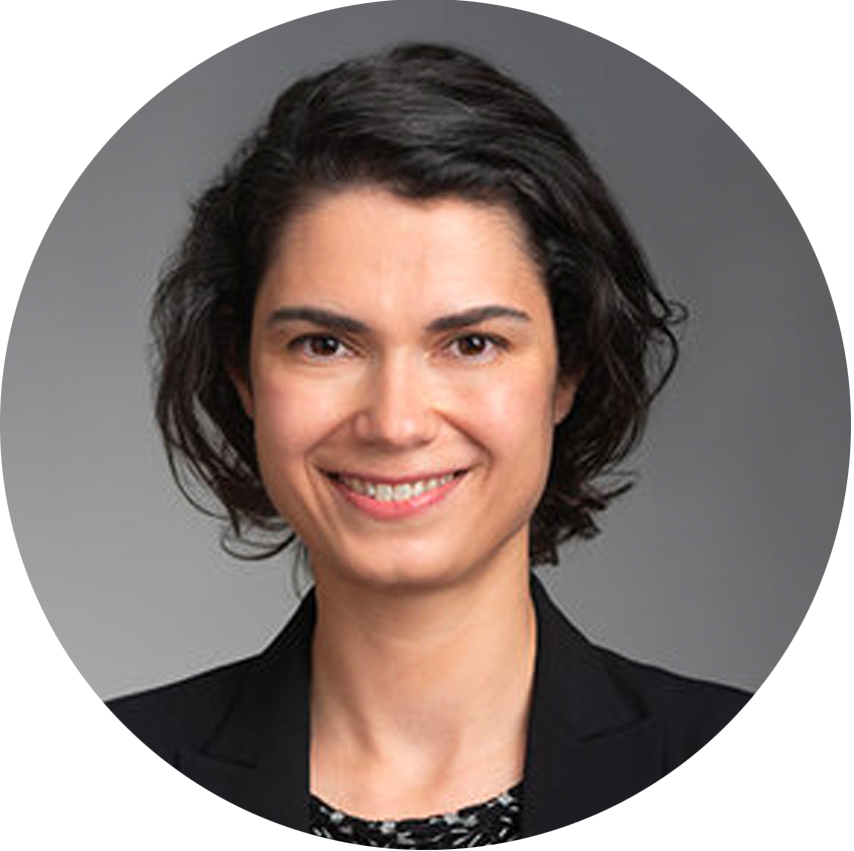 Jennifer M. Cabrera - Partner | Vicente LLP
Jennifer Cabrera is a partner in Vicente's New York office, where she advises clients on medical and adult-use cannabis regulatory compliance. She advises clients on the full range of matters impacting new cannabis businesses in New York and New Jersey, ranging from state and local licensing to fundraising to compliance. A Newark native, Jennifer manages the firm's New Jersey practice group and is actively involved in promoting and working with small and locally-owned businesses across the region.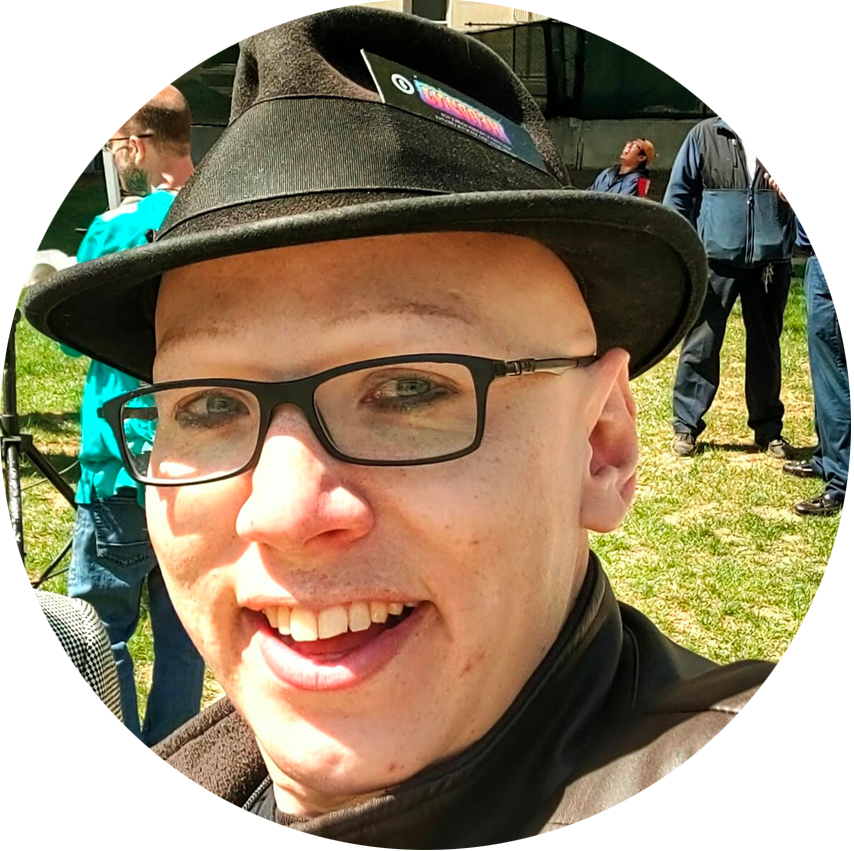 Dan Ulloa - Editor and Publisher | Heady NJ
Dan Ulloa is the editor and publisher of Heady NJ, a blog covering cannabis news and the legal cannabis industry in New Jersey. With a background in journalism, Dan also contributes his own articles and analysis to Heady NJ and is heavily involved in the New Jersey cannabis scene. Dan was also listed at #35 on the NJ INSIDER Cannabis 100 in 2022.
Our Webinar Partners
This event would not be possible without our partners' insight and years of experience in the cannabis industry.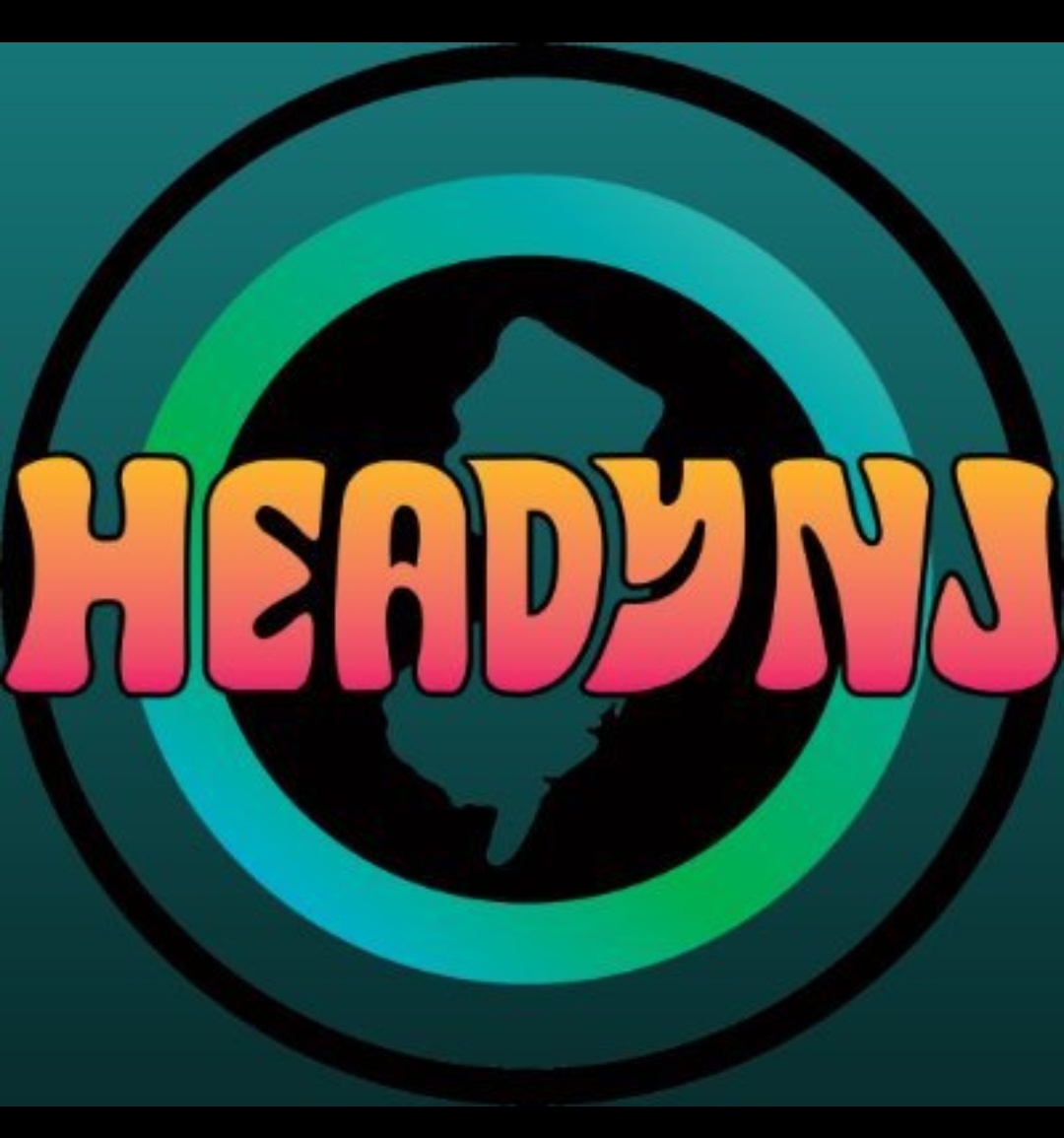 Hosted by Rootwurks
Rootwurks is a cannabis e-learning and compliance management platform built through the know-how of some of the leading experts in food manufacturing compliance and cannabis law. The centerpiece of the company is the Rootwurks Learning Experience Platform (LXP), an online cannabis education and compliance tool that was designed to help companies meet their compliance needs and receive educational guidance to build a culture of safety in their daily operations.